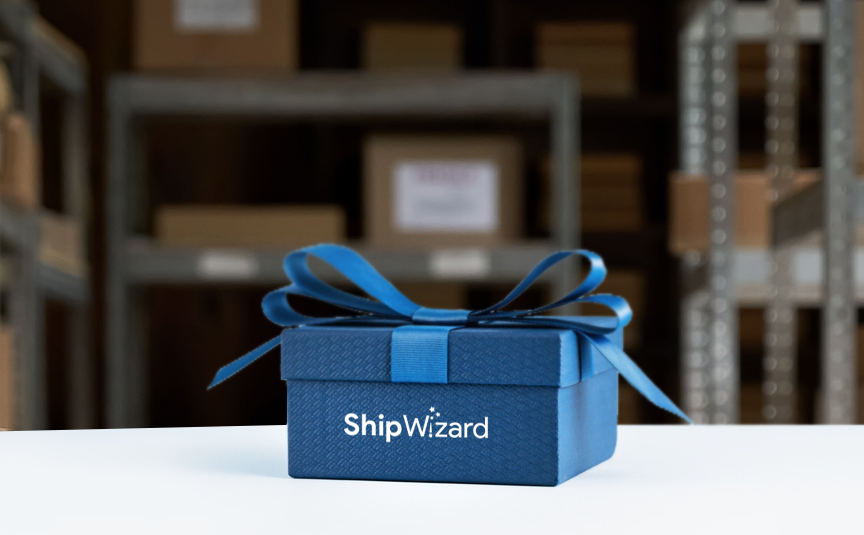 The holiday season is the most wonderful time of the year for e-commerce businesses. With the right preparation, you can capitalize on the surge in consumer spending and boost your profits significantly. This is the time when online businesses get to ride the wave of enthusiastic shoppers, boost their sales, and create memorable shopping experiences that keep customers coming back long after the tinsel has been packed away. According to a study by Deloitte, e-commerce sales will grow between 10.3% to 12.8% year-over-year during the 2023-2024 holiday season. This is predicted to result in e-commerce holiday sales reaching between $278 billion and $284 billion this season. Now is the time to lay the groundwork for a successful holiday season. Let's review 3 things e-commerce business owners should prioritize now to ensure a smooth and profitable holiday season.
Pre-Holiday Inventory Management
One of the biggest challenges during the holiday season is managing inventory effectively. Now is the perfect time to evaluate your current stock levels and make informed decisions regarding replenishment, stocking up on popular products, and discontinuing slow-moving items. Here's where 3PL services like ShipWizard can assist in this process:
Inventory Forecasting: Utilize historical sales data and seasonality patterns to predict demand for your products during the holidays. ShipWizard's order fulfillment analytics can help you make accurate predictions.
Safety Stock: Ensure you have enough safety stock to handle unexpected spikes in demand. ShipWizard can assist in storing your inventory securely, ready to be shipped when needed.
Fulfillment Center Selection: If you're expanding your e-commerce operations or looking to reduce shipping costs, you still have time to explore new fulfillment partners. ShipWizard's fulfillment on both the East Coast and West Coast can help your orders reach your customers faster and at a lower cost.
Holiday Marketing and Promotion Planning
In the highly competitive e-commerce world, marketing and promotions can make or break your holiday season sales. Start planning your holiday marketing campaigns now to create a buzz and drive traffic to your online store. Whether it's through eye-catching social media posts showcasing your one-of-a-kind pieces or email newsletters teasing upcoming sales events, early preparation allows you to build anticipation and capture the attention of potential customers. Here is another idea: use ShipWizard's order fulfillment expertise to establish reliable delivery timeframes and communicate them clearly to your customers, building excitement and reducing cart abandonment. With our strategically located warehouses in Florida and Arizona, we are able to deliver orders to your customers in 99% of the U.S. in just 2 business days.
Review Your Returns Policy Before The Holiday Rush
Your e-commerce website is the digital storefront for your business, and it must be optimized to handle the holiday rush. In addition to making sure your site loads quickly and is easy to use, take the time now to review your Returns policy. This seemingly small detail can make a significant impact on your customers' holiday shopping experience. When people are purchasing gifts for loved ones, there's always a degree of uncertainty. Having a transparent returns process in place provides peace of mind, making it more likely for shoppers to complete their purchases on your website. ShipWizard, a trusted 3PL service, can assist in managing returns effectively, making the process smooth and convenient for both you and your customers.
From Frenzy to Festive: E-commerce Owners Prepare for the Holiday Shopping Season
Fall is not just about pumpkin spice lattes; it's also the perfect season for e-commerce business owners to spice up their strategies for the holiday shopping rush. ShipWizard would love to be your valuable partner in your holiday season preparations, helping you manage inventory, streamline fulfillment, and create a stellar shopping experience for your customers. By focusing on inventory management, marketing planning, and an updated Returns policy, you can position your business for holiday success and create a memorable shopping experience for your customers. Don't wait; start your preparations today to "sleigh" the holiday season!