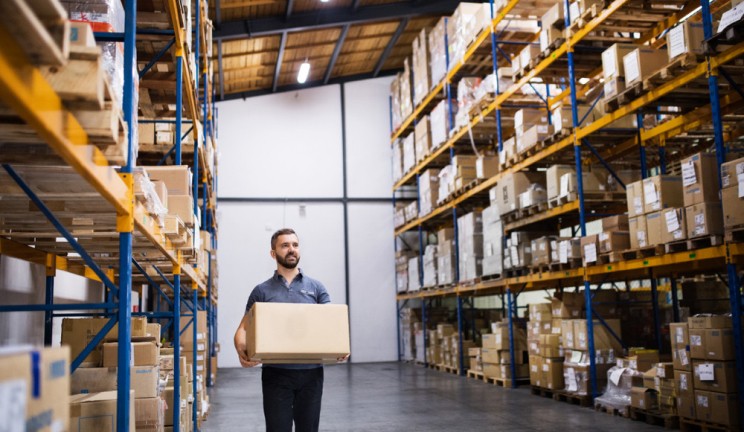 When you are getting ready to partner with a 3PL company, it is important to do your research and keep an eye out for certain characteristics.
When you are getting ready to partner with a 3PL company, it is important to do your research and keep an eye out for certain characteristics. Whether you are selecting your first 3PL partner or switching providers, we recommend choosing a 3PL company with proven processes, experienced employees, happy long-term clients, quick response times, and personalized service.
Below we will discuss some of the reasons why business owners choose to work with ShipWizard instead of one of the larger 3PL companies:
We are a team of talented 3PL experts with many years of experience
How long a 3PL company has been in business says a lot about its ability to provide high quality order fulfillment and reverse logistics services to its partners. As a leading fulfillment services provider for over four decades, ShipWizard is proud to have a long history of proven success. We thoroughly understand the processes and challenges associated with third party logistics. When you entrust us with your brand, you can rest assured that you will receive excellent service, and that your order fulfillment will be managed by 3PL experts with years of experience.
We work with all types of businesses, and many of them are long-term clients that have been with us for years. Many of our employees have also been with us for a long time. Ten, 15, and even 20-year work anniversaries are not uncommon around here!
We are committed to providing excellent customer service
When you work with a larger 3PL company, it is easy to get lost in the shuffle. These companies are dealing with hundreds, or even thousands, of customers per month, making it almost impossible for them to deliver personalized service. Here at ShipWizard, customers are never just a number to us. We understand the importance of personal relationships and will always go the extra mile to make you feel valued.
If an issue arises, our friendly team members will be available and ready to quickly resolve it. We are proud to have some of the fastest average response times in our industry, and we will not keep you waiting or waste your time.
We take the time to get to know you and your business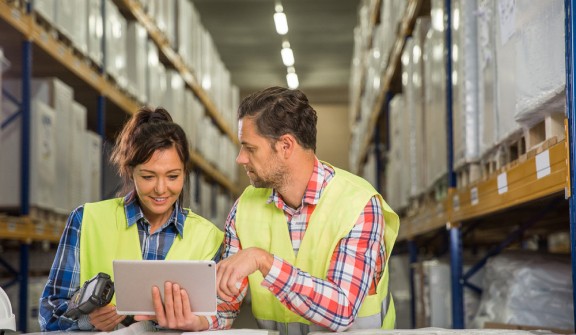 As a service-oriented business, we are proud of our reputation as one of the best 3PL comp
nies in the industry. Our dedicated project managers receive thorough training on the in's and out's of your company, and they will be there for you every step of the way. Your project manager will always have your best interests in mind and provide cost saving solutions that allow your company to focus on growth.
Get started with the best 3PL company today!
When you partner with ShipWizard, you are choosing a premier provider of 3PL services for businesses of all sizes and types. To learn more, contact us today and a friendly team member will happily answer your questions and help you get started.