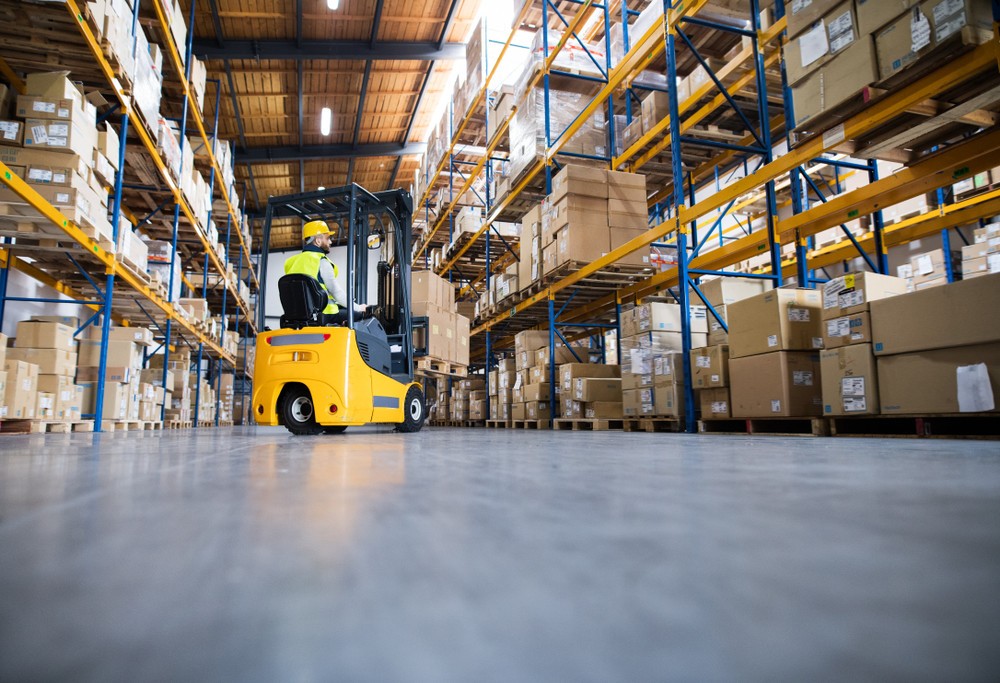 As eCommerce grows and matures, allowing eRetailers to make huge innovations in various aspects of the supply chain, customers are also getting more savvy.
They're embracing all the best the supply chain has to offer for an increasingly better experience shopping online time after time. But don't worry, 3rd party logistics warehouses are rising to the challenge.
Bigger, Faster, Stronger 3PLs
It wasn't that long ago that 3rd party logistics companies were basic box and ship operations, slapping labels on packages bound for end customers far and wide. Times, though, have changed and with them, the 3PL has really flourished. By harnessing Big Data, 3PLs have become so much more than companies that hastily drop orders into containers and move them along. In fact, your 3PL is probably busy making you look amazing to your end customer.
These are just three ways that they're keeping ahead of evolving customer expectations:
Creating branded unboxing experiences.

A package doesn't have to be just a package. It can be an experience. By utilizing branded assets from the packing inside the box to the box itself, your customers can get an experience for free with every order.

For example, David's Teas ships everything in a branded teal cardboard box. When the customer opens it, they find tissue paper closed with a seal. It's subtle, but it adds to the excitement of receiving an already eagerly awaited order.

Faster fulfillment with lean and agile supply chains.

Many smaller companies think they have no way to compete with the online retail giants and their same day shipping.

However, they can move faster than before with the help of a 3PL, which is always better. By taking advantage of lean and agile supply chains that can locate items that might be closer to the recipient than those in the main warehouse, shipping times can be cut by days.

Transparency for everyone.

Part of increasing the speed of fulfillment is increasing transparency. For each part of the supply chain to be able to do its job optimally, it has to know not just what's in front of it, but what's coming soon. Transparency provides this insight so everyone stays on the same page.
That same information can be provided to customers so they know where their items are and when they can expect them to arrive at their door. When next day arrivals aren't possible, giving customers a way to check in on their boxes can be the next best thing.
3PLs are leading the way to better logistics for everyone, from the largest online retailer to the tiniest startup. With the help of data that can transform the way the pick, pack and ship floor works to transparent supply chains that speed up product delivery, there's a lot to watch with excitement in the world of 3rd party logistics!