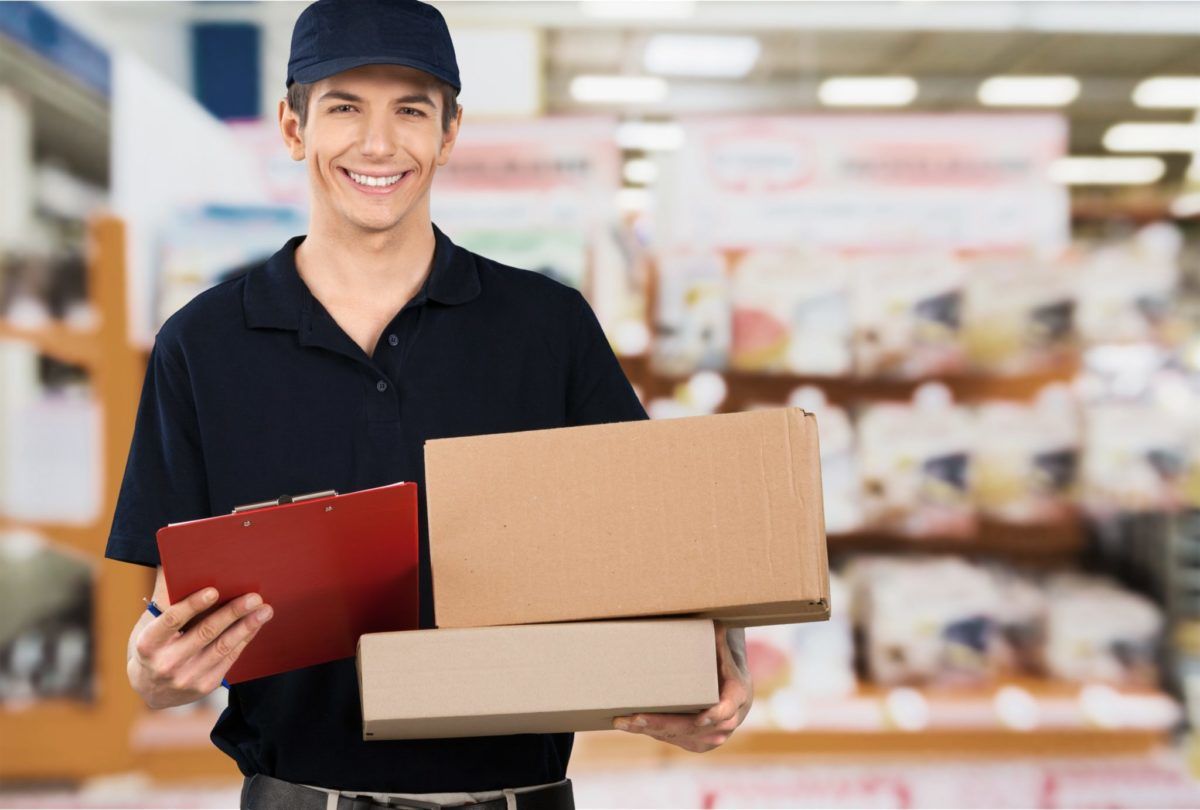 No matter what segment of the retail or B2B market your company happens to fall, you know the pain of returned items.
Returns and reverse logistics can be a huge drain on a business, especially those that follow the holiday shopping season. If you don't have a dedicated reverse logistics team in place, processing so many returns at once may throw your company into mayhem, moving talent from other areas to help ensure quick turnaround on these returned items.
There are better ways to manage your returned products.
Open Box, Bulk Sales and Reverse Logistics
Selling your inventory the first time wasn't difficult at all, so why is it that reselling it or even just getting it ready for resale can be such an anchor around your neck?
If you really want an answer to that rhetorical, it's probably because those products moving back into your warehouse have to each be opened, inspected for defects, assessed for their current marketability and then sorted into a bin for further prep.
How about some easier ways to deal with returns and returns management like:
Employing technology. It's a lot of work to process those returns, especially for a small to medium sized business.

There are automation tools as simple as smartphone apps that can help you better standardize the way that products are graded, so you know exactly what belongs where. Other basic tools, like smart labels, can help you better anticipate the packages headed your way.

Working with a liquidation company. Any returns that can't be resold in your store or eCommerce shop may be able to be sold through a liquidator.

These companies often buy, or sell on your behalf for a fee, by the pallet, so this is a decent solution for overstocks, too. You won't see a huge return from these sales, but it's better than paying for disposal.

Recycling what's recyclable. The circular supply chain is very much alive in today's logistics world. That means keeping your goods alive as long as possible rather than tossing them at the first sign of trouble with reselling them. Recycling goods can yield enough to make the effort worthwhile, especially if you're in the electronics niche.

You may still have to throw some things away, but the more you can cut back your disposal fees, the better off you're going to be. Bonus: you can also brand yourself as being a green company if your landfill and other waste is minimal.
Returned products are an issue for every retailer everywhere. When November or any other post-busy-season time rolls around, companies like yours are already starting to brace for the massive impact that results from so many unwanted or mis-sized gifts coming home to roost.
If your company is overwhelmed during the holiday season, you might consider contracting with a returns management 3PL. They can help you speed up the process, getting customers their credits faster and creating a very happy holiday season all around.