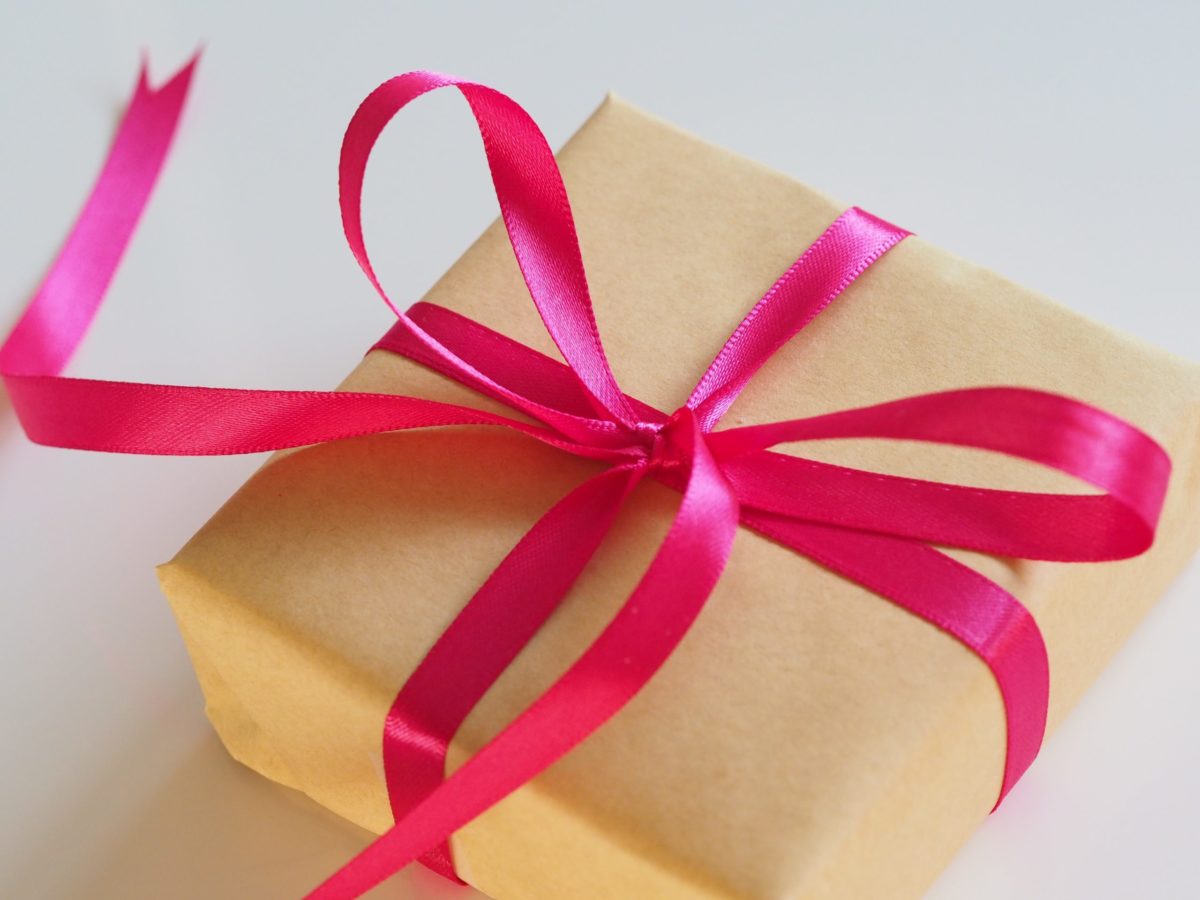 With more people shopping online and the pandemic still a threat, experts are predicting record-breaking eCommerce sales this holiday season. Digital holiday sales are projected to grow more than 200% this year, setting eCommerce brands up for an unprecedented season.
The 2020 holiday season will bring new challenges, new opportunities, and a lot of unknowns. To prepare, many eCommerce businesses are partnering with fulfillment services providers.
What are the benefits of outsourcing holiday eCommerce fulfillment?
If you're trying to decide whether outsourcing holiday eCommerce fulfillment is right for your small business, consider these five benefits:
Order fulfillment services can handle Black Friday and Cyber Monday rushes
Due to the COVID-19 pandemic, holiday shopping will be mostly online this year. This is great news for eCommerce businesses- if they can keep up. Fulfilling a long list of orders in a short amount of time is challenging. Being unprepared can result in costly errors.
Instead of wasting time, energy and money doing damage control on orders that are lost, incorrect, or damaged, be proactive by outsourcing to a holiday fulfillment services provider like ShipWizard. Our team of 3PL experts will help you navigate the busiest shopping days of the year by fulfilling orders quickly and efficiently.
It allows you to turn seasonal shoppers into year-round customers
The holiday season presents eCommerce businesses with an excellent opportunity to "wow" a slew of new customers. By providing exceptional service and being strategic with your marketing, you can turn seasonal shoppers into year-round customers. While you focus on perfecting your marketing campaigns and loyalty programs, we'll make sure your customers receive their orders on time and are informed during every step of the shipping process.
Outsourcing helps you save on seasonal employees
Recruiting, hiring, and training a staff of seasonal employees is often laborious and expensive. By the time everyone gets settled in, the season is over and it's time to let them go. Partnering with a 3PL services company eliminates the need for temporary employees.
Easier returns management
As soon as the holiday season ends, merchants must prepare for returns season. With an influx in online orders comes an increase in returns. Nearly half — 46% — of consumers return one to three holiday gifts, and UPS says that it expects to handle a record 1.9 million returns on January 2.
Dealing with returns is inevitable but having a great reverse logistics team in place can make it a lot less stressful. When you outsource to a fulfillment center, you are covered every step of the way. We make sure that customers are impressed not only during the fulfillment process, but also if they wish to return their purchase.
Better inventory management
By using the most innovative fulfillment warehouse management technology available, 3PL companies can track and manage inventory more accurately than most eCommerce businesses can in-house. Technology including shopping cart integration, bar code scanning, EDI (electronic data interchange), and a user-friendly web portal can make a big difference when it comes to fulfilling orders correctly and economically. This results in increased efficiency, and fewer costly errors and headaches.