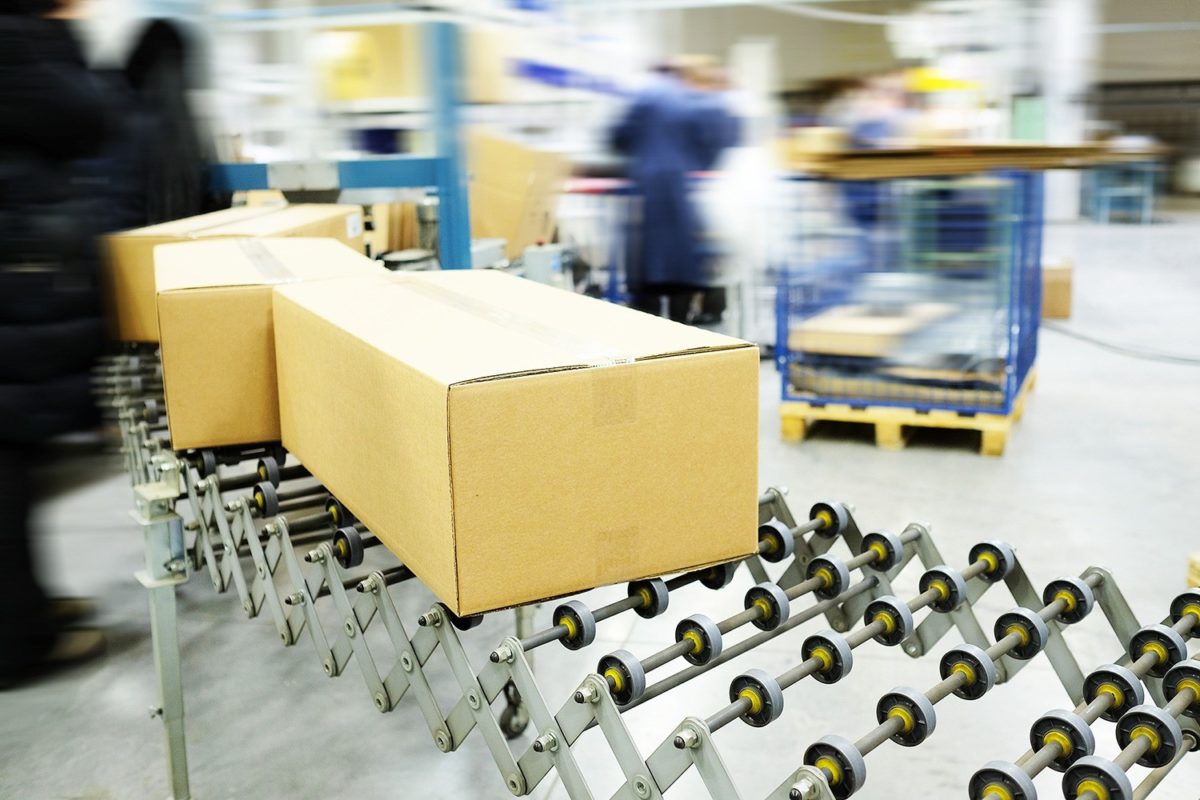 No matter what size e-commerce company you own, shipping is an important component of your business that you must get right. If you're an e-commerce business owner who spends a lot of time thinking about how to improve your shipping experience while saving yourself time and money, read on!
Here are 6 ways that e-commerce businesses can reduce their shipping costs.
1. Consider changing the way your business charges for products and shipping
When shopping online, consumers not only consider the price of a product, but also the cost of shipping. With many companies now offering fast, free shipping, shoppers have become accustomed to this, and they often expect it. In fact, free shipping can be the deciding factor on whether a customer purchases from your business or a competitor.
Offering free shipping on every product can quickly add up, but raising prices on products can offset this cost. Building the shipping cost into the price of your product, and then offering free shipping still gives shoppers the impression that they are getting a deal.
If offering free shipping on every product still won't work for your business, you can also require that customers spend a minimum amount on products in order to receive free shipping. This will likely motivate them to purchase that extra product or two to get the perceived deal.
2. Trim down the weight and size of your packaging
The size and weight of your packages determine the shipping cost, with larger and heavier packages costing more to send. Lighten the weight and use smaller packaging whenever possible, and keep in mind that cardboard is heavier than other packaging options. Switching to mailer envelopes and poly bags when shipping out small, non-fragile items will also help you cut costs.
3. Discover ways to score discounts on shipping
Sometimes, the best way to score discounts on shipping is to do your research, ask questions, and negotiate. Here are some ideas for accomplishing this:
Negotiate volume discounts in exchange for loyalty. The more packages your business ships, the better rates you are going to be able to get. But even companies that don't ship much can ask for volume discounts for staying loyal to one shipping company.
If you run your online store through an e-commerce platform, you may have access to discount shipping services, including better shipping rates and enhanced fulfillment options.
Prepay whenever possible. If you routinely ship out packages of the same size and weight, see if there is an option to prepay. This can save you up to 20% with both UPS and FedEx, and it can save you time as well.
Many major shipping carriers provide packaging supplies for discounted prices or even free, especially when you purchase in bulk.
4. Shorten your shipping distance
Shipping fees are typically based on how far you are sending a package. Sending it across the country is the most expensive, so we recommend partnering with a 3PL services company that has multiple fulfilment centers to help you save money over time.
5. Use a third-party package insurer
Insurance is always a good idea. However, the rates you get from shipping carriers can be quite expensive. Find a reliable third party instead for lower rates.
6. Consider outsourcing fulfillment to reduce shipping costs
One of the best ways for businesses to reduce their shipping costs is to partner with an e-commerce fulfillment services company that stores inventory, packs orders, and ships packages for you. In addition to helping business owners cut costs on things like postage, warehousing and supplies, outsourcing to a 3PL services company gives you more time to focus on running and growing your business.
ShipWizard provides businesses of all sizes with comprehensive solutions including e-commerce fulfillment, reverse logistics, and mail services.