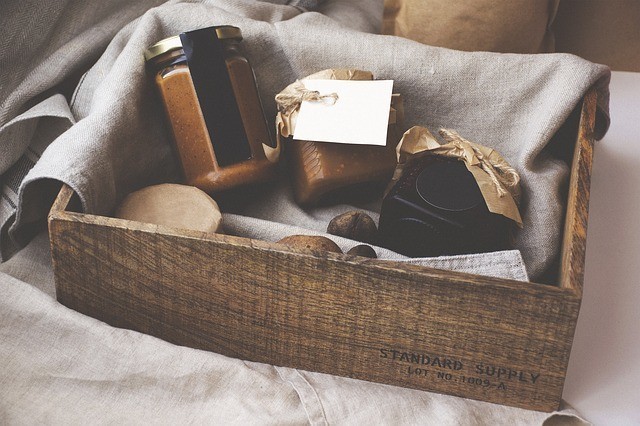 Gone are the days where grocery shopping involves physically going to your local supermarket to pick up everything on your shopping list. Today, many consumers who are pressed for time and value convenience choose to purchase food and beverages online.
According to 2019 data from eMarketer, US grocery eCommerce—specifically online food and beverage sales—is expected to grow 18.2% to $19.89 billion in 2019 and will rank as the fastest-growing product category online. With that said, many merchants are following in the footsteps of industry leaders like Amazon and Walmart and joining the online grocery market. Some of these businesses go the self-fulfillment route, but many opt to outsource to a 3PL service company.
Outsourcing fulfillment eliminates the need to worry about things like managing a warehouse, acquiring supplies at the lowest cost, dealing with shipping carriers, managing returns, and more. It allows you to focus on managing your website, coming up with marketing campaigns, and running your business.
If you're just starting the process of choosing the right food and beverage 3PL services partner, here are some things to consider:
First and foremost, if your eCommerce business sells products that are meant to be consumed by humans or animals, it is required by law that the food and beverage fulfillment services company you work with is registered with the U.S. Food and Drug Administration (FDA). FDA-registered warehouses receive specialized training and follow strict guidelines to ensure that your customers' orders arrive fresh and safe for consumption.
Food safety must be the top priority of the fulfillment services partner that you choose
The food and beverage industry deals with perishable goods that need to be moved quickly to preserve the high quality that shoppers expect and that regulations demand. Accidentally shipping out a product that is expired, spoiled or contaminated can have severe consequences for a merchant. Although FDA-registered warehouses are routinely inspected to ensure that they follow all regulations, it's important to choose a partner that is just as concerned about food safety as you are. Here are some questions that you can ask when making sure that food safety is a top priority:
Are ice packs being used to ship chocolate or other foods that can easily melt or spoil?
Can orders be shipped using two-day or next-day air to preserve freshness?
Once a product expires, is there a system in place that ensures that it is never accidentally sent to a customer?
Is their warehouse following the "FIFO" (first in-first out) approach to keep an eye on products that are nearing their expiration date?
Is the temperature of the warehouse kept cool 24/7 to keep products from spoiling?
Are all fulfillment center and warehouse employees properly trained on how to handle your food and beverage products in a safe manner?
A fulfillment services provider that also specializes in reverse logistics is a double win!
Although food and beverage products might not get returned as often as products like clothing or furniture, it is inevitable that some orders will be sent back. With that said, we recommend choosing a 3PL services provider that can manage both fulfillment and returns management.