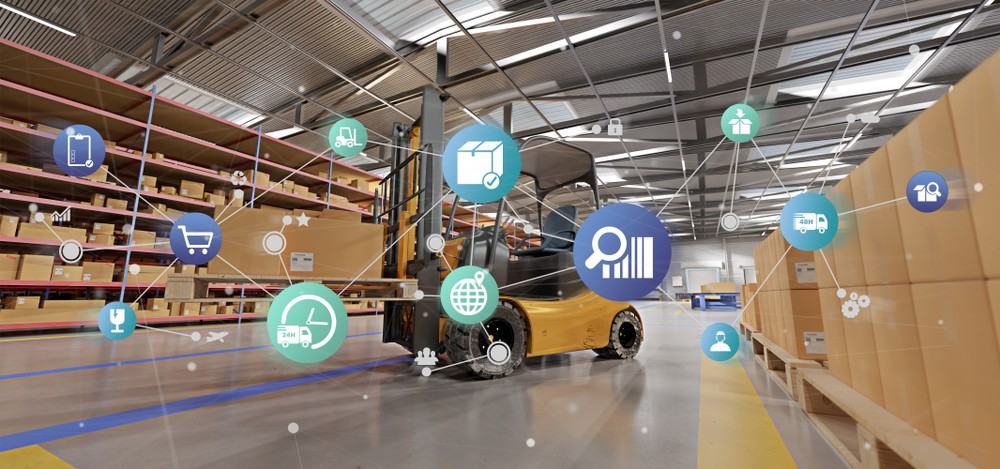 Retail has become an entirely different creature from what it was only a few years ago. When an industry has made such a dramatic transformation in such a short period of time, it follows that the language to describe it also can take a turn for the unfamiliar. It's important to know the most common lingo as you brave the omnichannel supply chain in 2019.
Looking at Buying and Shipping
Where a customer buys and how they want their orders sourced continues to be a bottleneck for retailers both on and offline. Most of this year's common acronyms help sort this out.
Take a look:
ATP vs. RTI.

ATP (Available to Promise) and RTI (Real-Time Inventory) are very similar, but not the same.

Modern supply chains

rely on transparency to work well, which is where these two terms come in. ATP specifically refers to on-hand inventory that hasn't already been assigned to an order or otherwise has a planned destination, so can be used for an order immediately.

RTI looks at all of your inventory across all your platforms and locations, including warehouses. RTI not only tells you how many of a particular item is available across your organization, it helps you find that inventory faster.

BOPIS vs. BOSS.

BOPIS (Buy Online, Pickup In Store) and BOSS (Buy Online, Ship to Store) look to be the same concept at first glance, but there is a subtle difference. BOPIS is now responsible for about 30 percent of all online retail revenue, matching customers with the item from inventory chain-wide. These items are often part of a store's regular inventory, increasing the cost involved in selling them.

BOSS on the other hand, regularly requires that items are pulled from a less expensive warehouse space, then shipped to the store for the customer to pick up. Where BOPIS items cost extra because they're stored in a space that costs more per square foot, BOSS can help cut overhead. Both encourage shoppers to do a little more shopping since they're in the retailer's location anyway.

BORIS.

BORIS (Buy Online, Return In Store) has been a common practice for a while, largely because it can actually increase purchases when the customer experience is a good one. It's a great way to get your customers in the store to show them just what's new and now and convenient for returners who just want a refund or quick exchange.

BODFS.

When you buy anything online and it comes straight from the store, that's what logistics professionals now call BODFS (Buy Online, Deliver From Store). This is a term primarily used to describe products with some kind of

special last mile handling

. If you sell something worth the trouble, this may be a good way to increase customer loyalty.
This is just the tip of the omnichannel lingo, but it's a great place to get started if you're ready to do some buying and shipping. Just make sure that your goals align well with the intent of the type of order distribution or return you're using.