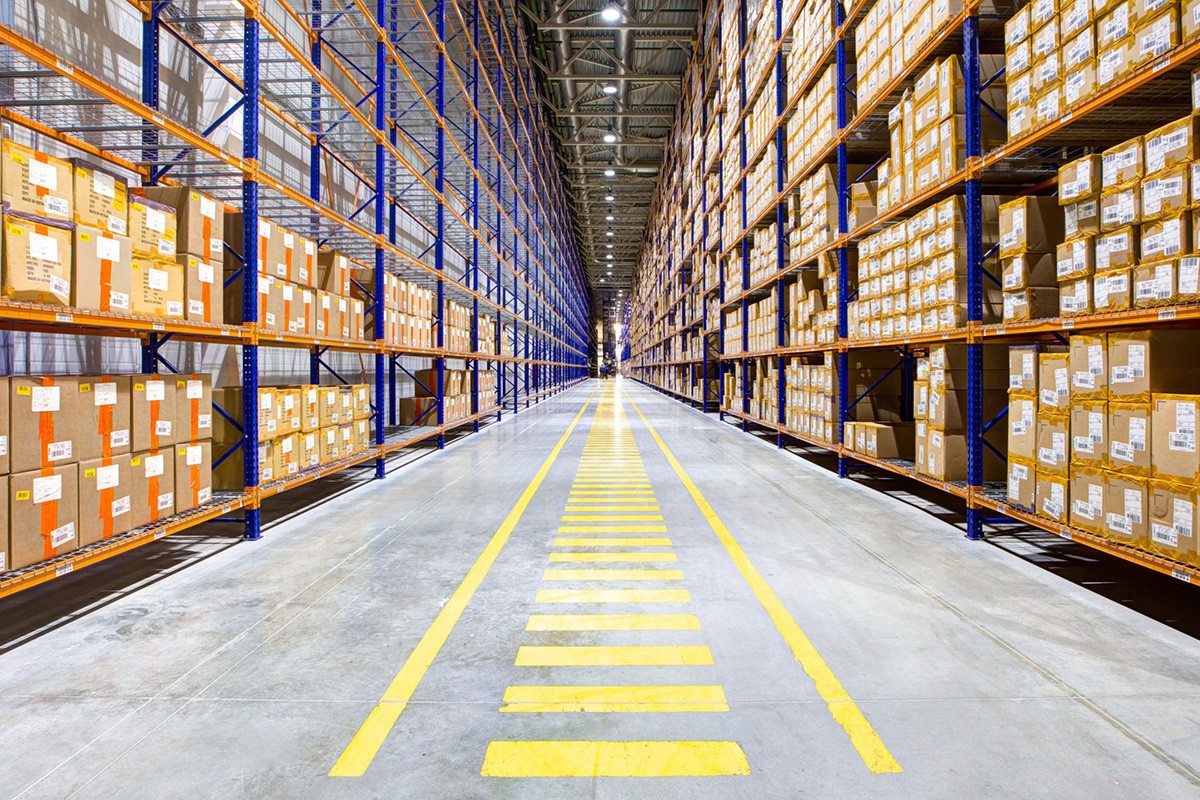 This is part one in a two-part series. You can read part two here. 
As one hurricane season ends and we plan for the next, many businesses are asking themselves what they could have done to have been more prepared for the damage their buildings sustained and the losses they suffered from storms and other unforeseen disasters or emergencies.
Even as these businesses plan for a better emergency response, companies elsewhere continue to assume nothing will ever go wrong in their fulfillment service house, but it's just a naive viewpoint to hold. Eventually a fire, a flood, a natural disaster is going to hit and warehouse distribution will be affected.
You Can't Plan Disasters, But You Can Plan for Them
Disasters happen, there's no way around it, so instead of failing to plan, you should consider each and every likely eventuality. Disaster plans can protect your warehouse and your employees by:
Providing clear directions for scary situations. Natural disasters, fires, explosions and other terrifying situations can cause literal panic and chaos in your warehouse.You know how dangerous that could be, especially with all the heavy equipment and inventory that's stored there. Specific and understandable directions for these situations make it so that clearer heads will always prevail, no matter who happens to be manning the ship that day.
Keeping deliveries moving to customers. Larger warehouses often include redundancies in their disaster planning to ensure that order fulfillment doesn't suffer. Having more than one fulfillment warehouse with identical inventory or an inventory only warehouse with a backup supply of merchandise nearby can make recovery fast and keep you in the black.
Maintaining a safe work environment at all times. When there's an emergency plan in place, the right equipment for handling a problem is always within reach and everyone knows how to use it, there's no better place to work than your warehouse. Fires aren't awesome, but employees trained to put them out with well-maintained fire extinguishers will keep everyone on the floor safe—and containing problems like that while they're small can minimize issues so that inventory might even escape major losses.
It might seem like a waste of time to develop a comprehensive emergency plan for your warehousing and distribution company, but nothing could be further from the truth. In fact, a good emergency plan will keep the damage to a minimum, protect your employees and even ensure that business continues as normal.
In part two of this two-part series, we'll discuss what to consider when making that emergency plan so you don't miss a beat.