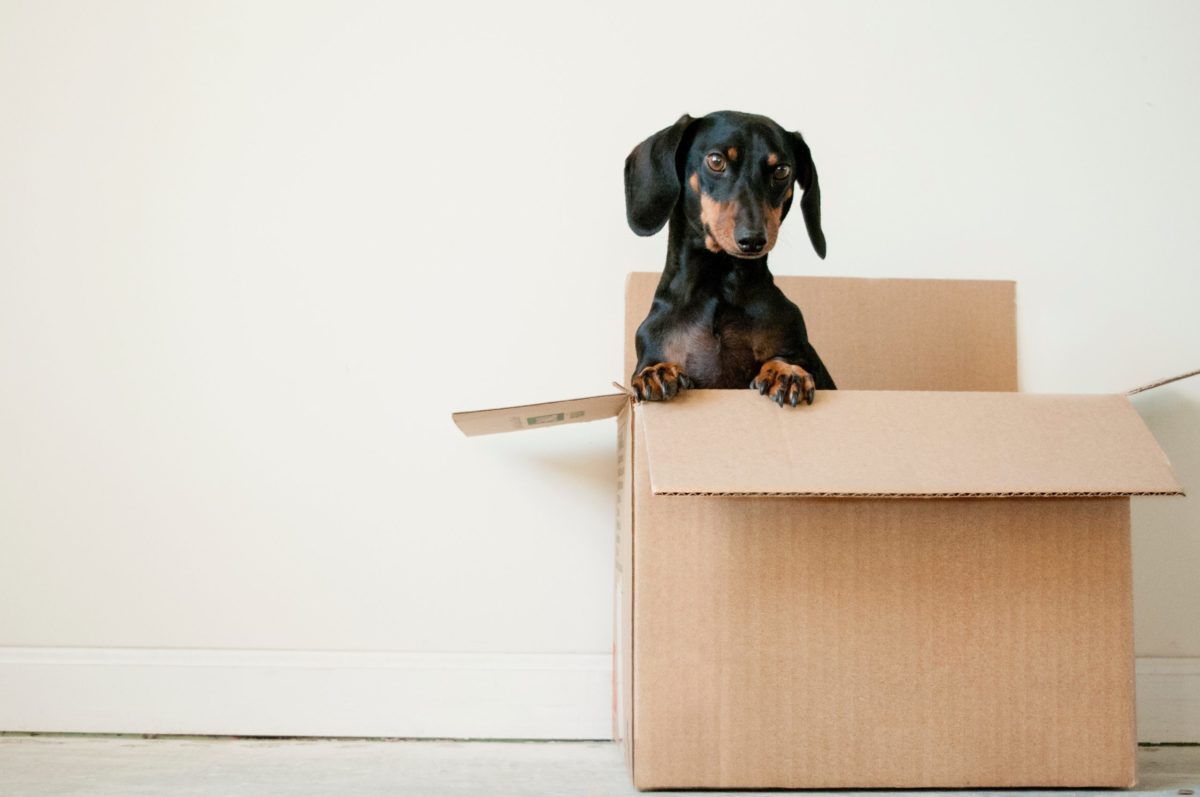 How 3PL Fulfillment Services Providers Help Pet Supply Businesses Grow 
Grow Your Pet Supply Business with A 3PL Fulfillment Services Provider
The COVID-19 outbreak has made for an unprecedented year filled with new challenges for many business owners. However, one industry that has thrived during the pandemic is the pet industry. With people spending more time at home, pet adoptions have been on the rise. This is excellent news for both rescue animals and the humans who are adopting them. Dogs and cats are escaping shelter life, and research shows that pets can improve an owner's physical and mental health.
How can a 3PL fulfillment services provider help me grow my online pet supply business?
The surge in adoptions has caused the pet industry to boom. Not only are more people shopping for pet supplies, but more are shopping online. Almost a third (30%) of pet supplies are currently being purchased online, up from 22% in 2019.
As more pet supply merchants shift to an online sales environment, many are turning to 3PL companies for order fulfillment. Here are some of the ways that a 3PL fulfillment services provider can help you grow your online pet supply business:
Earn long-term customers that will buy from you for years to come
Owning a pet is typically a 10-to-20-year commitment. Over the course of their pets' lives, owners must continually buy items like food, treats, cat litter, flea and tick prevention, and medicine. This presents pet supply businesses with an opportunity to earn customers that will stick from them for decades- if they are satisfied.
Outsourcing your pet product order fulfillment means better customer service and fewer mistakes, resulting in more happy customers. Here's how!
A 3PL fulfillment services provider allows you to offer faster shipping options, typically at a lower cost than if you ship orders on your own

Order fulfillment companies utilize the most innovative technology, resulting in fewer delayed shipments

Many leading 3PL companies offer a seamless returns management process
Keep up with recurring pet supply purchases
To ensure that they never run out of pet food or litter, many pet owners opt for subscription services. Also known as standing orders in the 3PL world, these orders are fulfilled on a continuous, predetermined basis until the customer cancels their subscription.
If your online pet supply business is unequipped to handle the unique challenges of subscription services, outsourcing your order fulfillment allows you to rest assured that these standing orders will be delivered on time each week or month.
Products ship from an FDA-registered and cGMP compliant fulfillment center
If your business sells products that an animal will consume (such as food, treats, medicines and other health supplements), by law they must ship from an FDA-registered fulfillment center or warehouse. Partnering with an FDA-registered 3PL company ensures the following:
Orders ship from a warehouse that is clean, temperature-controlled, and pest-free

The team of 3PL experts handling your products receive ongoing specialized training

Strict regulations are followed so that all orders arrive fresh and safe for consumption
If your business sells vitamins or dietary supplements for pets, you will be pleased to learn that in addition to being FDA-registered, ShipWizard is also fully cGMP 211-compliant.
It allows you to focus on what you do best
While self-fulfillment might be manageable for smaller businesses, this task can become burdensome as your business grows. Partnering with a leading pet product fulfillment services company like ShipWizard allows you to focus on creating successful marketing campaigns, effectively managing your in-house employees, and staying ahead of the competition. Leave the heavy lifting to us and focus your time and effort on the tasks that grow your business.