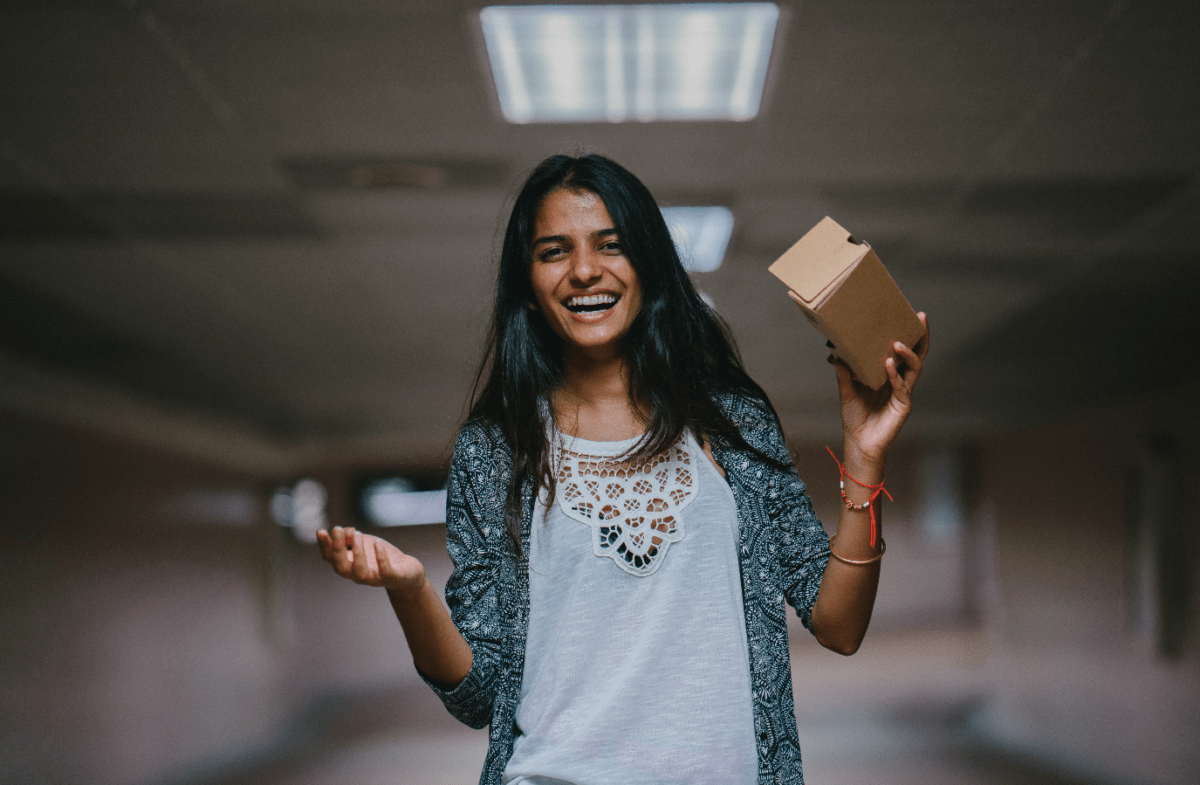 This article is part of a series that also explores the most important e-Commerce trends and the latest technology.
The events of 2020 have caused the world to change a lot in a short amount of time. People now live, interact, and shop much differently, and their needs and expectations have evolved. In-store shopping is down, and more people than ever are shopping online. 2020 was the biggest year to date for e-Commerce, with U.S. sales topping $861 billion.
Today's consumers want service that is fast, easy, and personalized. They want to feel valued and appreciated, and for their issues to be resolved quickly. With 61% of consumers reporting that they view customer service as "very important," it's more important than ever for your e-Commerce business to get it right. To help you deliver better customer service experiences in 2021, we'll discuss four of the most important things that today's consumers want and expect:
More personalization
Personalization has always been one of the hallmarks of great customer service. This is even more important in the e-Commerce marketing space when it may be more challenging to connect with customers on a personalized level. Once you capture personalized data about your customers, you can use that information to provide a more engaging browsing and purchasing experience. For example, using the buying history of your customers to produce targeted product recommendations will deliver a more relevant relationship between you and your customer. This will also encourage brand loyalty within your target market.
More accessibility through multiple channels
It is important to not limit your marketing and promotion to just one channel. Research has clearly demonstrated that it is important to develop a multichannel marketing strategy. This means that instead of leaning on simply Facebook to reach your target market, you may also need to explore how to leverage Instagram, Pinterest, WhatsApp, and more. All channels should carry out the initiatives of your strategy in a cohesive manner. By spreading your message across multiple platforms, you will ensure that you are reaching people in a variety of different demographics.
Automated notifications to stay informed
In this digital age where just about anything can be tracked online, customers like to know what is happening every step of the way. In the e-Commerce and third-party logistics world, automated notifications are a great way to do just that. Automated notifications instantly inform the customer on the status of their order and can dramatically improve your customer service strategy. From the moment an order is placed, to the day it is delivered on their doorstep, the customer will appreciate the updates on where their package is.
An easy way to leave feedback
The easiest way to find out what your customers think about your brand, products, or services is to collect feedback directly from them. In turn, collecting feedback and listening to it shows them that you care. There are many places to collect customer feedback these days, from your website, to email, to social media, to a good old fashioned suggestion box.