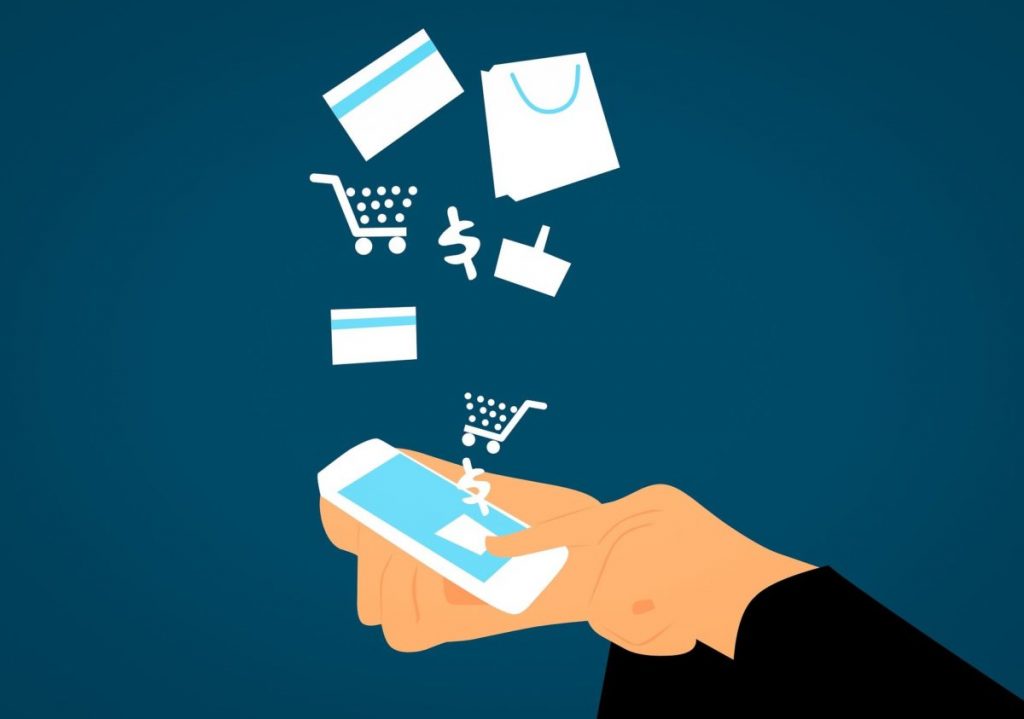 This article is part of a series that also explores the latest e-Commerce trends and what today's consumers want. 
If 2020 has taught us anything, it's that sometimes things don't go as planned. Businesses of all sizes and types were forced to make quick pivots to their sales and marketing plans. The e-Commerce industry was one that boomed as a result of the pandemic, with worldwide sales growing an estimated 27.6% for the year.
With e-Commerce sales on the rise, it's important for online retailers to be equipped with the latest technology to efficiently manage the influx of shoppers and increased competition. Here are four of the biggest technology trends shaping the e-Commerce industry in 2021. 
Innovative payment options
It is not enough to simply accept credit cards online anymore. Today's savvy e-commerce business leaders understand the importance of offering continually evolving payment options. 
The latest trend in innovative payment options is the "Buy Now Pay Later" choice, allowing buyers to purchase goods online immediately with the option to pay it off in predetermined installments. There are a number of vendors who provide this installment option, making it easy for the retailer to rollout and manage.
Another payment option rising in popularity is cryptocurrency. Major players including Overstock, Home Depot, and Whole Foods now accept crypto payments, in addition to thousands of other e-retailers.  
Augmented reality
There is no doubt that augmented reality is changing the way that people shop online. By leveraging this powerful technology, you can help your valued customers visualize themselves using your product or service. Augmented reality has the potential of taking the guessing game out of whether or not that dress will look great on you or whether that chair will match the rest of your living room decor.
While it is still considered to be a cutting-edge technology, it will not be long before it becomes a mainstream option for e-commerce customers and leaders to employ across a wide variety of platforms. Augmented reality is also a great way for e-Commerce leaders to harness the power of social media in new ways.
Chatbots
In today's connected world, chatbots are becoming an integral part of the shopping experience. With the use of a chatbot, shoppers can quickly find exactly what they are looking for and enjoy a personalized experience in the process. Chatbots can reduce the odds of shoppers getting frustrated when they cannot find what they are searching for, and they ensure that they do not leave the website empty-handed.
Chatbots can also leverage information from a shopper's previous online experience to suggest new products and services. This personalized level of targeted service makes the shopper feel more engaged with the vendor, translating to bigger sales for your bottom line.
e-Commerce subscription services
Subscriptions are an increasingly popular way to purchase products and services online. With this market expected to reach $478.2 billion in revenue by 2025, it is not something that should be overlooked by e-Commerce brands.
If your team is not equipped to handle the unique needs of subscription box fulfillment, consider partnering with a 3PL like ShipWizard. Working with an experienced, reputable e-Commerce order fulfillment company will ensure that your subscription box orders reach their destinations on time, and that your customers are happy.