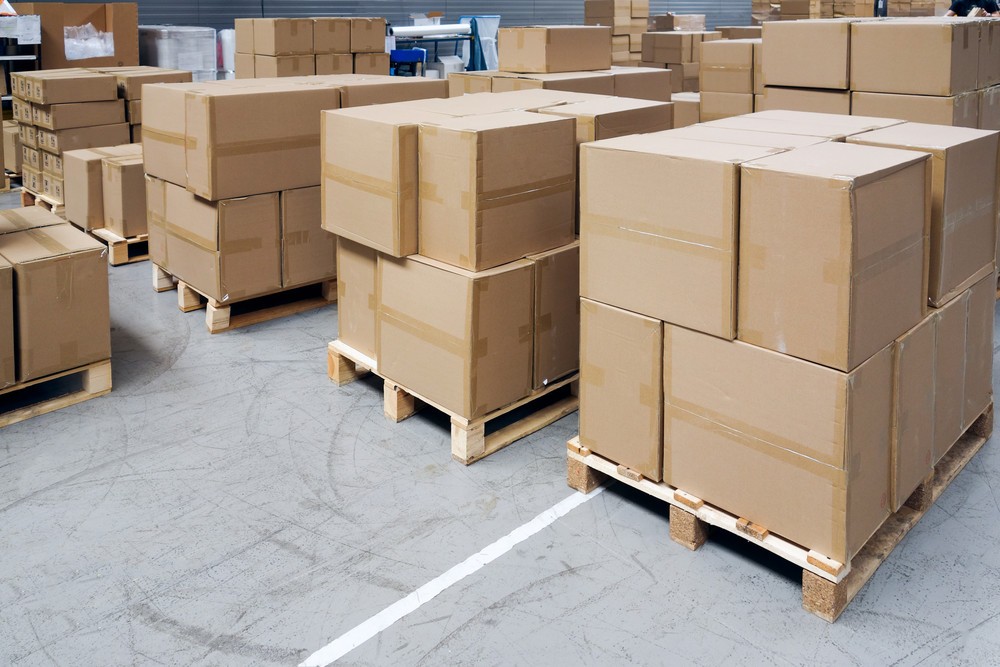 There's long been a divide in the types of companies that tend to focus more on reverse logistics or choose to work with a 3rd party logistics company to help with returns management.
The measurement firm APQC recently released their most up to date findings on the actual utilization of these items across industries, giving top fulfillment services and other companies a valuable look at how different industries stack up in the use of valuable supply chain partners.
Reverse Logistics Across Industries
It's no secret that reverse logistics has become a way for companies to have some control over their returns, especially in an era where customers will order three pairs of pants and send two back in an almost predictable way.
Returns are surging and without reverse logistics in place, companies risk a financial hemorrhage of epic proportions. But how many are actually heeding these warnings?
You may be surprised to learn that:
Industrial products companies are the worst offenders surveyed. Twenty-two percent of the companies surveyed had absolutely no reverse logistics plan in place. Only 36 percent extensively implement reverse logistics.
The pharmaceutical segment still has 13 percent of companies under its umbrella not taking advantage of any reverse logistics at all; but 56 percent extensively implement reverse logistics.
Electronics segments know how vital reverse logistics are, with only 11 percent not employing a returns management team and 58 percent extensively implementing them.
As much as returns can cost these companies, it's amazing to see that anyone is still completely ignoring the cost-benefits of reverse logistics. Even if they can't manage the strain in-house, there are always 3rd party logistics companies ready to help.
The Use of 3PLs for Returns
According to APQC, about 75 percent of the companies surveyed use 3PLs to handle their returns, with 33 percent doing so extensively. The industry, as well as the size of the company, seem to both have significant impact on who is doing what in the supply chain.
For example, within organizations with revenues of more than $20 billion, 47 percent use 3PLs extensively, where only 25 percent of companies worth less than $100 million are doing the same. The biggest influences, according to APQC, are the types of products that a company makes, how regulated the industry is and the amount it's willing to spend to recapture lost revenue from those returns.
While industries like electronics are using 3PLs and reverse logistics widely, other industries like industrial supplies and pharmaceuticals don't seem to find the idea quite as useful or appealing. Because of this, they both may be missing out on income that could have been realized by recycling or reusing products that came back to the distribution warehouse.