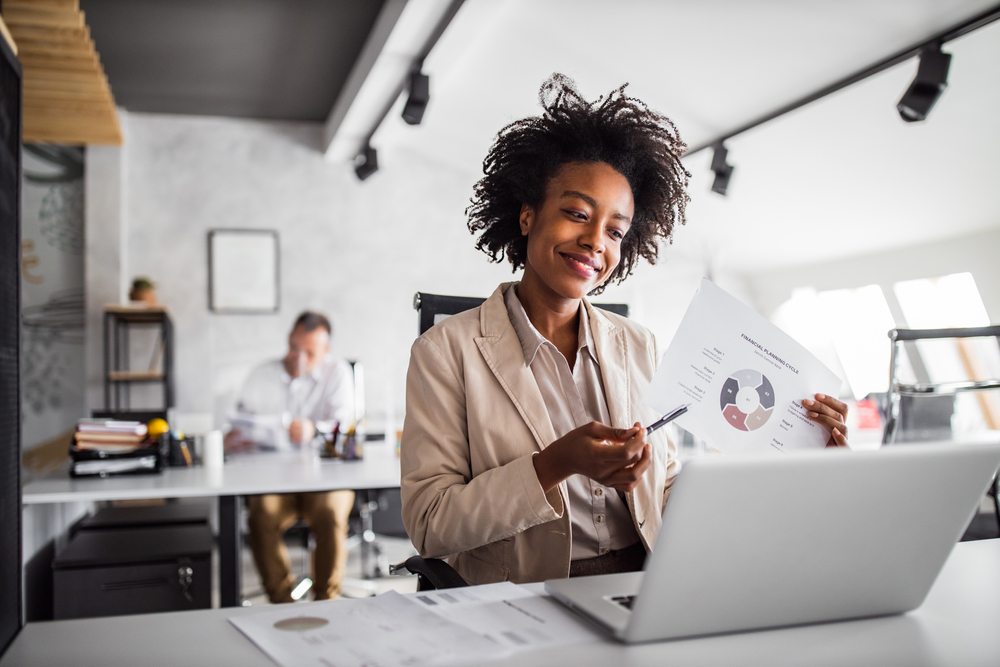 As a WooCommerce-based merchant, chances are, you are very familiar with the primary e-commerce plugin for WordPress and its capabilities. The WooCommerce plugin is downloaded over 30,000 times every day from WordPress.org. 8.7% of all websites use WooCommerce. WooCommerce is the leading eCommerce platform with an estimated 23% of the market share worldwide. It is so popular because it is free, versatile, and customizable. Additionally, WooCommerce offers a comprehensive suite of shipping options and settings, which makes it very convenient for working with order fulfillment partners such as ShipWizard. 
Boost Your WooCommerce Store With 3PL Integration
Most WooCommerce merchants know the benefits of outsourcing order fulfillment, warehousing, and distribution to 3PLs. But the outsourced 3PL experience hinges on constant two-way communication between your business and the 3PL. It is key to updating inventory levels and making sure orders go out on time. That is why software integration should be a "must-have" feature of any 3PL you consider. Anything less than seamless integration with WooCommerce is bound to cause interruptions to your operations, and inevitable customer service issues.
ShipWizard provides over 60 automated shopping cart integrations, online marketplace integrations, and ERP integrations. WooCommerce is one of our most common integrations for businesses from a variety of industries, from dresses to dog food, from vitamins to laptop cases. 
By allowing our technology platform to securely connect to your WooCommerce store, you enable us to speed up fulfillment and eliminate potential errors. Once the integration is in place, you will be automatically sending sales orders from your WooCommerce store to 3PL.
You can rest assured knowing that our 3PL will receive the orders from your WooCommerce store instantly, package them, and set them up to be shipped as quickly and cost-effectively as possible. Additionally, we can provide your customers with real-time updates and visibility into order status. Whether you are at the office brainstorming your next marketing campaign, meeting with your manufacturer to plan holiday inventory, or enjoying a well-deserved break from your business, orders from your WooCommerce store will reach your customers on time.
Speed Up Delivery With Multiple Warehouse Locations
When an order is placed in your WooCommerce store, customers expect fast delivery. If you are still fulfilling orders on your own, the delivery times may vary depending on where your inventory is located. If your product is on the West Coast, delivery to East Coat customers may mean additional expense, an earlier cutoff time depending on your carrier, or both. In contrast, when your orders are fulfilled by a 3PL, your products are stored and shipped out of the 3PL's warehouse(s). Shipwizard can also distribute your inventory between two or more locations, and ship each order out from the location that is closest to the destination. With an East Coast and a West Coast warehouse, ShipWizard gets your orders to your continental U.S. customers in two business days. 
Comparing shipping rates and options is another task that your 3PL can take off your plate. At Shipwizard, we shop all carriers, including FedEx, UPS, USPS, and DHL, to bring you the best rate, always. We include rate shopping in the scope of services we provide for each account, regardless of size. Depending on how frequently you ship and the type and dimensions of your shipments, you may benefit from a mix of carriers, which would be cumbersome to manage on your own. This is where ShipWizard shines. We are committed to meeting your shipping goals, such as controlling costs or minimizing days in transit.
Simplify Returns With A Reverse Logistics Partner
Fast and accurate returns management is key to customer satisfaction and loyalty, and WooCommerce merchants are no exception. Customers want the convenience of a pre-paid label, a clear drop-off location, and a quick – or ideally, instant – refund. For e-commerce retailers, a good return experience is almost as important as the purchasing experience.
The top five steps retailers are taking to improve returns management include:
Clear communication of the return policy
Process improvements
Discounts in lieu of returns
Encouraging store credit or exchanges
Implementing a returns management solution
A 3PL that specializes in returns management can simplify and speed up the returns process for WooCommerce merchants. At Shipwizard, our returns management services include: receiving your returns, aggregating merchandise to send back to your warehouse, integrating our systems with yours, and managing your inventory.
With WooCommerce and 3PL integration, you can offer your customers a few return label generation options: print labels out on their own or enclose a preprinted label in their original packaging. We join forces with your in-house team to make your returns process and supply chain activities smarter, easier, simpler, and more affordable for you and your customers.
With a WooCommerce-friendly 3PL such as Shipwizard streamlining your order fulfillment operations, you can reduce shipping costs and time in transit. Solving complex logistics challenges is in our DNA. We look forward to an opportunity to speak with you and learn about your product and your WooCommerce integration and order fulfillment needs. Request an estimate or contact us today!