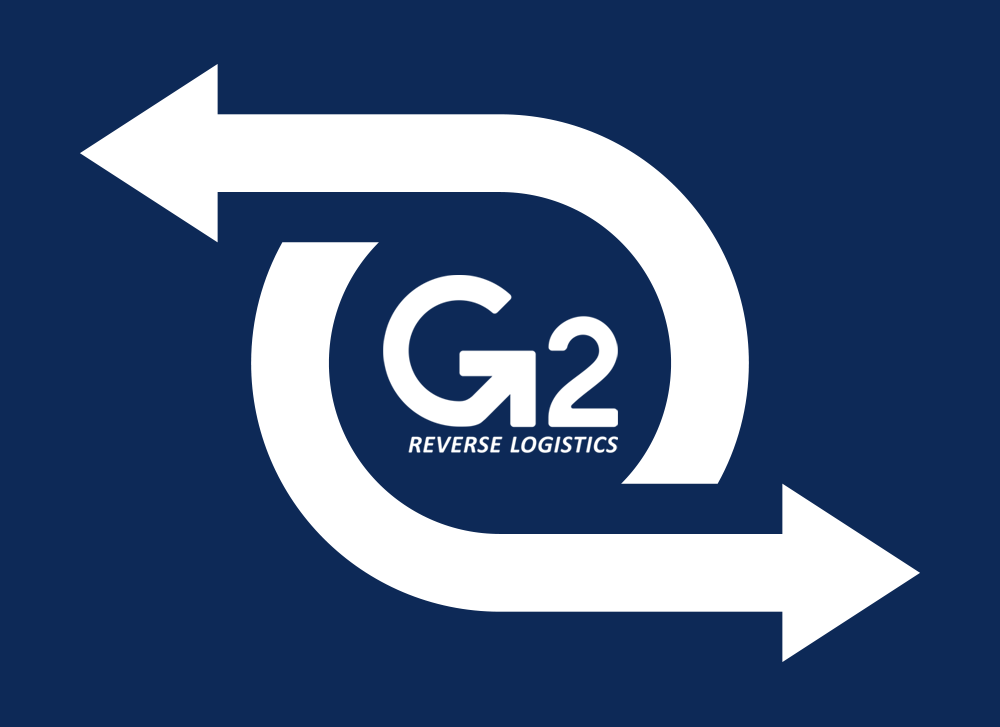 Did you know at least 30% of all products ordered online are returned, as compared to 8.89% in brick-and-mortar stores? If you run an e-commerce business, you are probably all too familiar with the statistics, as well as what they mean: the costs and headaches of processing refunds and handling returned merchandise. 
When shopping online, customers expect a hassle-free and convenient return process. A clear and easy-to-understand return policy is one of the primary expectations of customers. They expect the return policy to be prominently displayed on the website, outlining the timeframe for returns, the condition of the item, and any fees or shipping costs associated with the return. Customers also expect free shipping on returns, especially in the case of faulty or incorrect products. Refunds or exchanges for another item of similar value are another expectation of customers, and they want the process to be timely and efficient. Clear communication from the seller throughout the return process, including confirmation of the return request and status updates on the return, is also a must for customers. 
With returns management requiring so many steps and coordination, it is no wonder that many e-commerce companies are turning to returns logistics specialists such as ShipWizard to handle the entire process on their behalf. At ShipWizard, we use the latest technology to support our clients with receiving and inspecting returned products, processing returns, restocking products, and disposal of damaged or non-saleable items. We have partnered with G2 to power our reverse logistics service, and we are thrilled to leverage its technology and expertise to simplify returns management for you! 
The Returns Management Headache
Managing returns can be challenging for ecommerce business owners due to several reasons:
High volume of returns: Ecommerce businesses typically have a higher return rate than brick-and-mortar stores due to the nature of online shopping. This high volume of returns can make it difficult for businesses to keep up with the process.
Complexity of the process: Managing returns involves various steps, including processing the return request, tracking the returned item, inspecting the item for damage, and refunding the customer. Each step requires attention to detail and can be time-consuming.
Cost implications: Returns can be costly for ecommerce businesses, as they may have to cover the cost of shipping the item back to their warehouse, inspecting the item, and processing the refund. These costs can add up quickly, especially for businesses that have a high volume of returns.
Inventory management: Returns can also impact inventory management, as returned items may not be in the same condition as when they were shipped, which can make it challenging to resell them. This can result in inventory shortages or excess inventory, both of which can be costly for businesses.
Customer satisfaction: Ecommerce businesses rely on customer satisfaction to drive sales and build their reputation. If the returns process is not handled properly, it can lead to dissatisfied customers, negative reviews, and ultimately, loss of business. Therefore, it is crucial for ecommerce businesses to prioritize customer service and ensure that the returns process is smooth and hassle-free for their customers.
What Is G2?
G2 Reverse Logistics, a technology partner of ShipWizard, provides intelligent returns software to create operational processing excellence and drive the highest value and lowest cost across the returns process. Reverse logistics services include receiving and inspecting returned products, processing returns, restocking products, and disposition of damaged or non-saleable items. With an unwavering commitment to innovation, operational excellence, exceptional customer experience and strategic collaboration with our partners, the G2 team has been designing and improving reverse logistics networks for over 30 years. Its proprietary REAP (Reverse Execution Analytics Platform) maximizes every stage of a returns lifecycle, every time. From the second a customer initiates a return, REAP automatically finds the path that will generate the highest net recovery.
Why ShipWizard Partners with G2
Shipwizard, a trusted 3PL e-commerce fulfillment service, selected G2 as its technology partner for reverse logistics after careful research and analysis. We appreciate that G2's REAP™ provides real-time analytics and RMA dashboards for every client. G2 enables the download of shipping labels or the generation of QR codes for drop-offs, which means your customers can enjoy a simple and hassle-free return experience.  With QR Code Returns, we allow your customers to have the option to easily switch between a print-at-home label or a printless QR code that they can take to any FedEx or USPS drop-off location. G2 also helps ShipWizard handle items based on their condition and disposition rules: if you would like to repackage returned items, dispose of them, or work with one of our partners to recycle them, the rules you provide are easily followed, and updated as needed. Our operator inspects each product, confirming its condition and quantity. We can even upload photos and enter custom comments, to document exactly why each returned item is handled a certain way. No more waste, uncertainty, or headaches!  
Returns Management and More at Shipwizard 3PL
Managing e-commerce returns can be a daunting task for any business. Fortunately, with the G2 software, ShipWizard takes care of the entire process, from return labels all the way to product disposal or recycling. We support businesses by optimizing their returns process, improve customer satisfaction, and reducing costs associated with managing product returns. Contact Shipwizard today to learn how our reverse logistics services leverage G2 to solve your returns management headaches. We look forward to getting to know your business and providing a custom fulfillment and returns management plan that fits your needs.