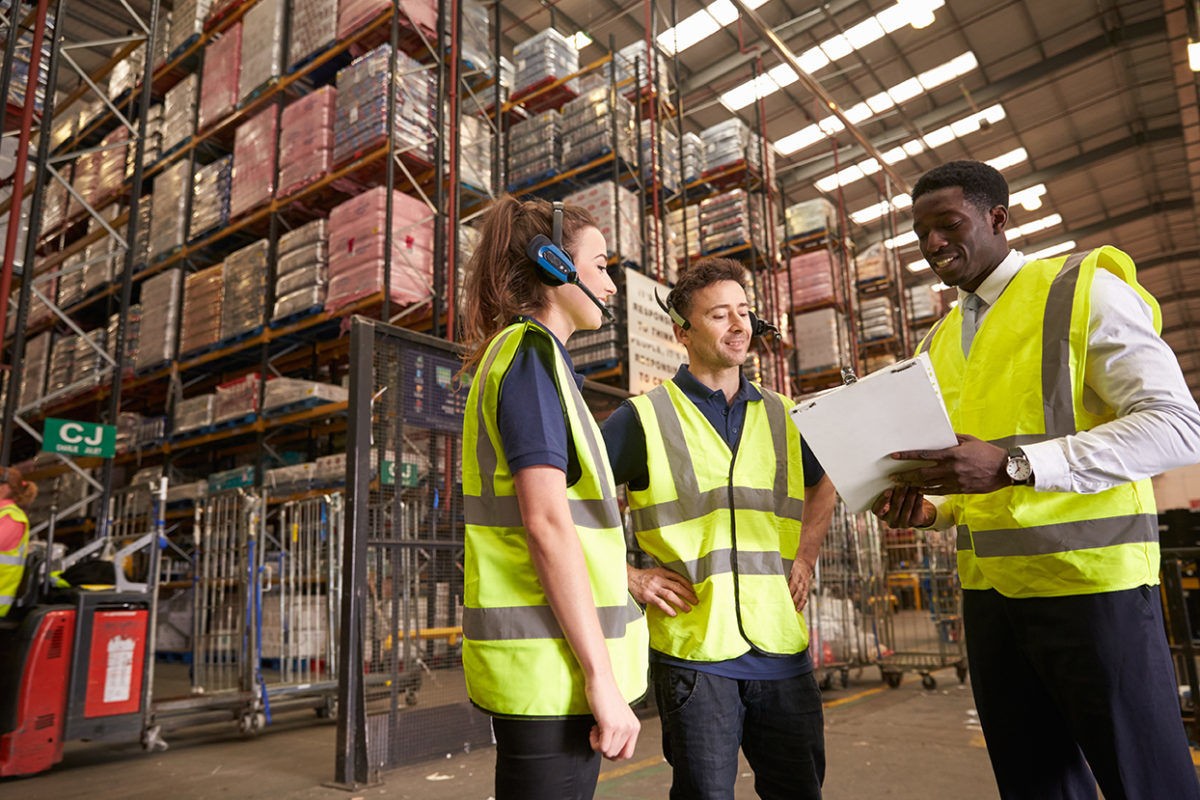 How Outsourcing to a 3PL Services Company Can Help Businesses Save
The one thing that every eCommerce business must deal with — regardless of size, industry and experience — is order fulfillment, which any business owner will agree isn't easy or cheap. If you're spending a lot of time thinking about how to improve your shipping experience while saving yourself time, money, and stress, read on!
How can I save by outsourcing to a 3PL services company?
One of the best ways for eCommerce businesses to reduce their overall costs is to partner with a 3PL services company that stores inventory, and then picks, packs and ships orders for them. Outsourcing order fulfillment helps businesses save on things like warehousing, technology, employees, shipping, packaging supplies, and the cost of novice mistakes, while also giving business owners and leaders more time to focus on more important tasks.
Here, we will break down some of the ways that outsourcing to a 3PL services company can help your business save:
Warehousing- The list of costs associated with managing your own eCommerce fulfillment warehouse is a long, expensive one. Warehouse space, utilities, equipment, security, and transportation is not cheap, but can be avoided by outsourcing to a 3PL services company.
Employees- In addition to all of the other costs associated with maintaining a fulfillment warehouse, your business will need to hire employees to keep it running. Just recruiting, hiring, and training a staff of employees can cost a lot of money and time, and that's not even covering the cost of their uniforms, equipment, salary, benefits, and more. When you outsource to a 3PL, everyone fulfilling your orders is already trained and experienced, and you don't have to worry about them calling in sick or quitting suddenly. Outsourcing is also great if your business is seasonal, as you can ramp up as needed and then scale back when things slow down again.
Technology- eCommerce businesses going the self-fulfillment route must invest in cutting-edge technology in order to provide consumers with the seamless experiences they expect. Having the latest technology comes with a cost- one that many companies fail to understand initially. According to Forrester Research, as many as 43% of online retailers report that ownership costs for their e-commerce technology is higher or significantly higher than they predicted.
Shipping- Outsourcing to a 3PL services company helps eCommerce businesses save on shipping costs, as a 3PL's knowledge and relationships with shipping carriers result in loyalty discounts, bulk pricing, and taking advantage of the best current rates.
Packaging supplies- Oftentimes businesses overspend on shipment presentation, shipping orders in boxes that are too large, with expensive decorative packing materials and heavy advertising inserts. A 3PL services partner knows how to help you save money by using the smallest, lightest packing materials, while still offering ways to personalize your packages with creative brand messaging.
Novice mistakes- Order fulfillment is a skill that comes with time and experience, and as with any learning process, mistakes will likely be made along the way. Businesses that are still figuring out order fulfillment are more likely to waste money on unnecessary packaging, partner with the wrong carrier, and be unaware of the shipping discounts that they should be taking advantage of. The cost of these mistakes add up quickly, but can be avoided by partnering with a 3PL company that's up-to-date on industry laws, regulations, taxes, customs information, etc.