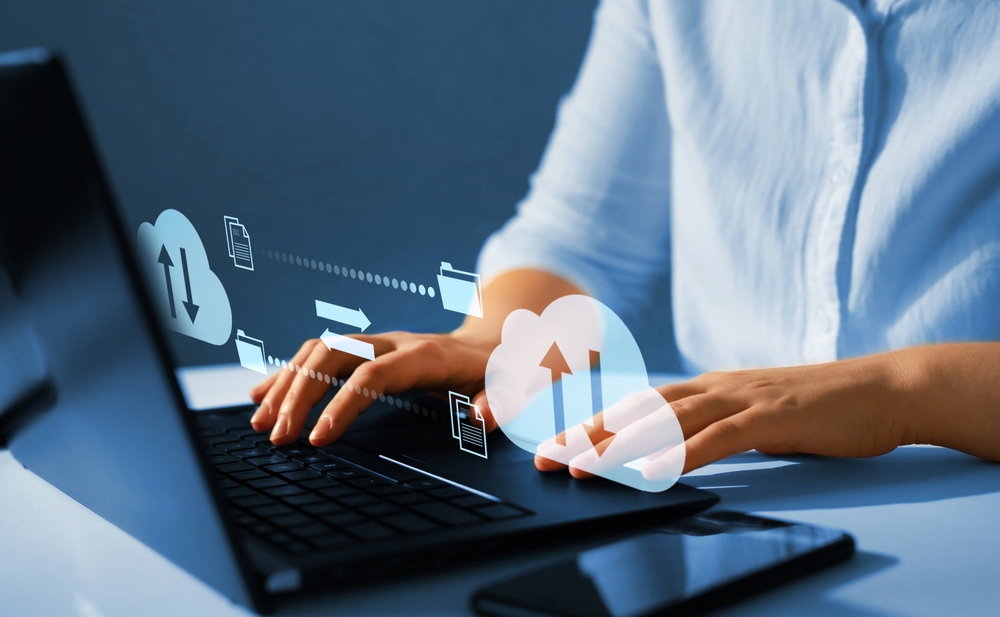 QMS For Today's Medical Device Manufacturers
In the highly regulated world of medical device manufacturing, maintaining compliance with stringent quality standards is crucial to a company's success. To navigate this complex landscape, ShipWizard, a leading 3PL service for medical device manufacturers, recognizes the importance of a robust Quality Management System (QMS). Findings from the 2023 MedTech Industry Benchmark Report reveal that companies in the MedTech space are using an average of 9 different tools to manage their medical device product lifecycle, for tasks ranging from risk management and design controls to customer records management. As companies grow and product needs change, MedTech companies are manually integrating these solutions and processes together as best they can. But what if there was a better way? What if you could avoid duplicating data, putting your company's compliance at risk, and sacrificing efficiency? This is where a modern QMS comes in: it is a connected, cloud-based ecosystem that provides end-to-end management of all quality processes throughout the product lifecycle, from design and development to postmarket surveillance. Let's take a look at the significance of eQMS for medical device companies, and how ShipWizard, in partnership with Greenlight Guru, can help you unlock operational efficiency, streamline compliance, and bolster innovation.
What Is QMS for Medical Device Companies?
A QMS, or Quality Management System refers to a set of processes, procedures, and documentation designed to ensure the consistent production of safe and effective medical devices. It encompasses various aspects, including quality planning, risk management, document control, and regulatory compliance. Implementing an efficient QMS is essential for meeting regulatory requirements, maintaining product quality, and safeguarding patient safety.
The Benefits of QMS for Medical Device Manufacturers
Your QMS is critical to your success as a medical device organization. It enables you to accelerate product development, comply with regulatory requirements, reduce costs, and assure quality throughout the entire device life cycle to in turn improve the quality of patients' lives. The Benefits of QMS for Medical Device Manufacturers include:
Compliance Assurance: A robust QMS helps medical device manufacturers adhere to industry regulations, such as ISO 13485 and FDA requirements. A modern QMS enables medical device companies to meet regulatory expectations consistently by establishing standardized processes, documentation control, and risk management protocols.
Streamlined Operations: Implementing a digital QMS streamlines key business processes, eliminating manual and paper-based workflows. This minimizes errors, accelerates document control, enhances traceability, and promotes efficient collaboration among teams.

Improved Product Quality: When manufacturers implement a sound QMS solution ), they can quickly identify, trace and tackle quality issues throughout the life cycle of their device(s).

Empowered Innovation: A purpose-built QMS fosters a culture of continuous improvement and innovation when developing life-changing devices. By leveraging data-driven insights and real-time access to up-to-date information, manufacturers are empowered to identify trends and proactively address potential risks.
Time To Say Goodbye to Paper-Based QMS
In the modern era of medical device manufacturing, relying on a paper-based QMS is no longer a viable option. Paper-based systems are inefficient, prone to errors, and limit the accessibility and collaboration required to succeed in the digital age. These manual systems pose challenges in maintaining regulatory compliance, lack of real-time visibility into quality metrics, and create difficulties with traceability during audits and product recalls. In contrast, an electronic QMS (eQMS) streamlines processes, improves and enables collaboration, ensures compliance, provides real-time insights, and simplifies audit and recall procedures. Plus, trying to find that one elusive document in a sea of paperwork is like searching for a needle in a haystack. It's time to embrace the wonders of electronic QMS and leave the paper cuts behind.
Greenlight Guru eQMS: A Trusted Partner in Quality Management
As a trusted 3PL service for medical device manufacturers, ShipWizard partners with Greenlight Guru to deliver unparalleled expertise in eQMS implementation. Our combined knowledge and experience enable us to guide companies through a seamless order fulfillment process, providing ongoing support and assistance to maximize the benefits of QMS adoption. Greenlight Guru's QMS software strives to fit and connect into teams' broader tech stacks and make it simple to get quality and product data out of your eQMS and into your system of record for further analysis or to support internal workflow(s).
Greenlight Guru provides the leading cloud-based solutions for MedTech companies to bring life-changing products to people faster, and with less risk. Their eQMS platform is built specifically and exclusively for the needs of device makers to improve efficiency, speed, and quality in every aspect of their organization. From streamlining processes and assuring compliance to best practice guidance, Greenlight Guru's solutions are built to align with industry regulations like FDA 21 CFR Part 820, ISO 1345:2016, and EU MDR/IVDR. With their team of experienced industry "gurus", they have helped over 1000 medical device companies deliver innovations to market, streamline compliance, and focus on quality.
Gone are the days of manual data entry, repetitive work, and a lack of insights from paper-based systems. Your MedTech business can now unlock the full power of a digital QMS with Greenlight Guru. Make the switch to Greenlight Guru and put your mind at ease.