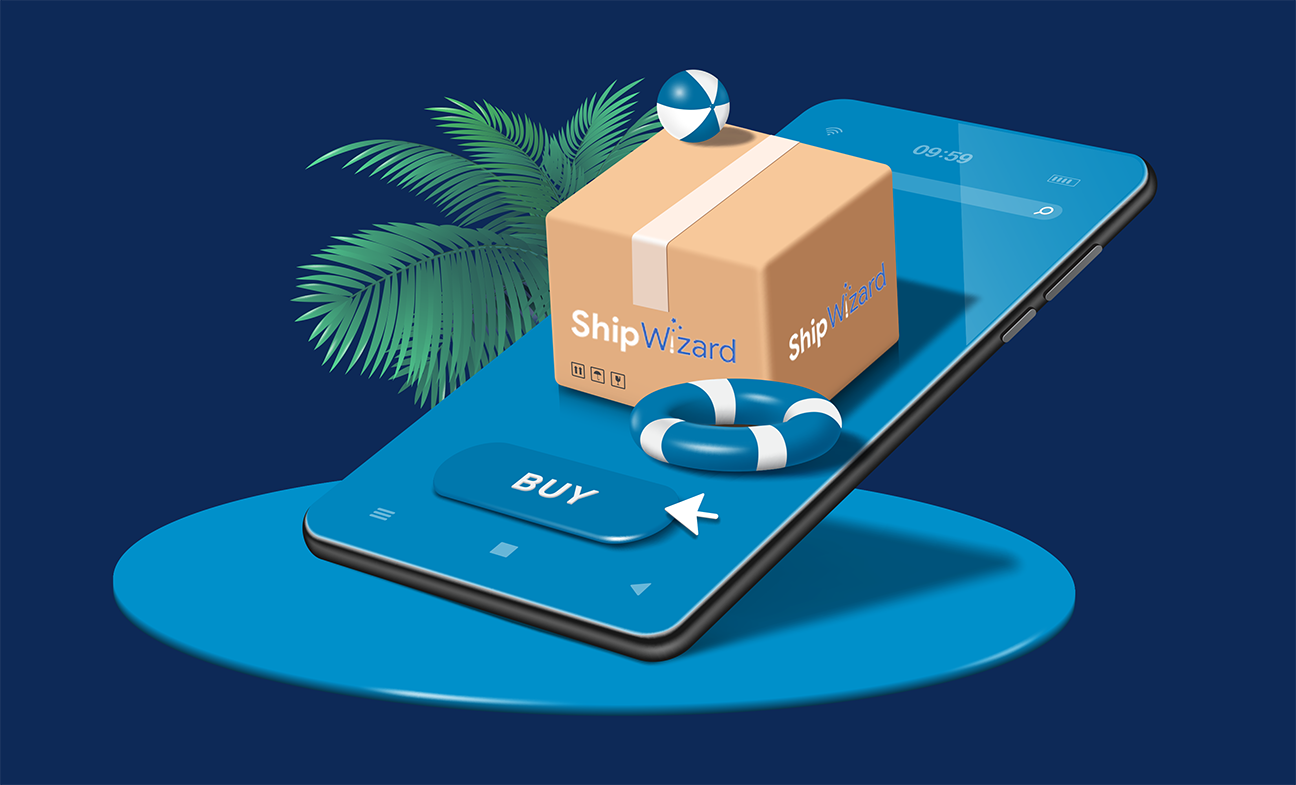 As a small business owner, you know that the summer can be a make-or-break season for your e-commerce business. With the sun shining, people tend to spend more time outdoors and are often in the mood for shopping. However, to make the most of this opportunity, you need to be prepared. In this article, we'll guide you through the key steps you need to take to get your e-commerce business ready for summer. You'll need to consider logistics planning, demand forecasting, and product selection. So let's dive in and get your business ready for the summer season!
Summer Best-Sellers 2023
Choosing the right products to sell during the summer season can make a significant difference in your sales. Here are some products predicted to sell well in summer 2023:
Fanny Packs: Fanny packs are back in style – this time around, with cooler fabrics, including sustainable choices.
Enamel Mugs: a camper's delight, enamel mugs are popular with eco-conscious consumers. Since enamel mugs are reusable and highly durable, they dramatically reduce the waste that comes from using other types of drinkware.
Pet bandana collars are popular because they allow our furry friends to look stylish while also serving the practical purpose of keeping their necks protected and preventing them from scratching or biting at any wounds or irritations.
Lightweight packable beach towels are popular because they're easy to carry and don't weigh us down, making them the perfect accessory for any beach day.
Outdoor Pillows: An easy and inexpensive way to refresh an outdoor space for the summer, outdoor pillows are a summer must-have. The global Outdoor Cushions market was valued at $2196 million in 2022 and is anticipated to reach $USD 3990.3 million by 2029. As for how many outdoor pillows a home needs for summer, the answer is simple: one for every family member, plus a few extras for any unexpected guests, because you never know who might drop by for an impromptu pillow fight!
Plan Your Logistics Well Before Summer
One of the most important aspects of preparing for summer is logistics planning. With increased demand in the summer, you need to make sure that your supply chain is prepared to handle the additional volume. Nothing is more disappointing to a customer than finding a popular summer must-have on your website, only to see that it is sold out or backordered. Some of the logistics considerations you need to make include:
Forecasting demand: use data from previous summers, market trends, and sales projections to forecast demand for your products during the summer season.
Stocking inventory: Based on your demand forecast, stock inventory in advance to prevent stockouts. Stockouts occur when a business or store runs out of a product that customers want to buy. If you don't have the room to stock extra inventory, consider a 3PL partner such as ShipWizard for overflow storage as well as order fulfillment.
A third-party logistics (3PL) company can also help you manage your inventory, fulfill orders, and ship products to customers quickly and efficiently.
Demand Planning for Summer Products
As we head into the summer season, it's essential to plan for demand so you can make the most of the high sales volume. Did you know that ecommerce sales in the U.S. are projected to soar to over $735 billion in 2023? That's a lot of potential customers to reach!
To plan for demand, you need to check out your sales data from previous years and note seasonal trends. Take into account holidays, sales, and any consumer behavior changes you noticed. By analyzing this information, you can predict how much inventory to stock and avoid running out of stock, which can mean unhappy customers and lost sales.
If you want to go even further with demand planning, consider using AI and machine learning to help you make informed decisions. As per a recent report by IBM, global AI adoption is growing steadily, with 35% of companies now using AI in their business, a four-point increase from the year before. These predictive analytics tools can analyze data, detect patterns, and make forecasts that will save you time and help you stay ahead of the game.
Whether you use pen and paper, spreadsheets, or artificial intelligence to forecast demand, don't let summer 2023 pass you by. With the right strategies, you can take advantage of the seasonal sales opportunities and grow your business.
Turbocharge Summer 2023 With ShipWizard As Your 3PL Partner
At ShipWizard, we're all about helping ecommerce businesses crush their summer sales goals. With years of experience in 3PL logistics, we know what it takes to get your products where they need to go, quickly and efficiently, during summer 2023 and beyond. Our state-of-the-art warehouses on the East Coast and West Coast are climate-controlled and equipped with the latest technology to ensure that your products are stored safely and ready to be shipped out at a moment's notice. Plus, we offer value-added services like kitting and assembly, custom packaging, and returns management, so you can focus on what you do best – growing your business. Whether you sell bikinis, puppy bandanas, or organic sunscreen, we are here to make your summer a success. When you partner with us, you can rest easy knowing that your inventory is in good hands, and we'll go above and beyond to provide an outstanding customer experience. Contact us today to discuss your summer goals.