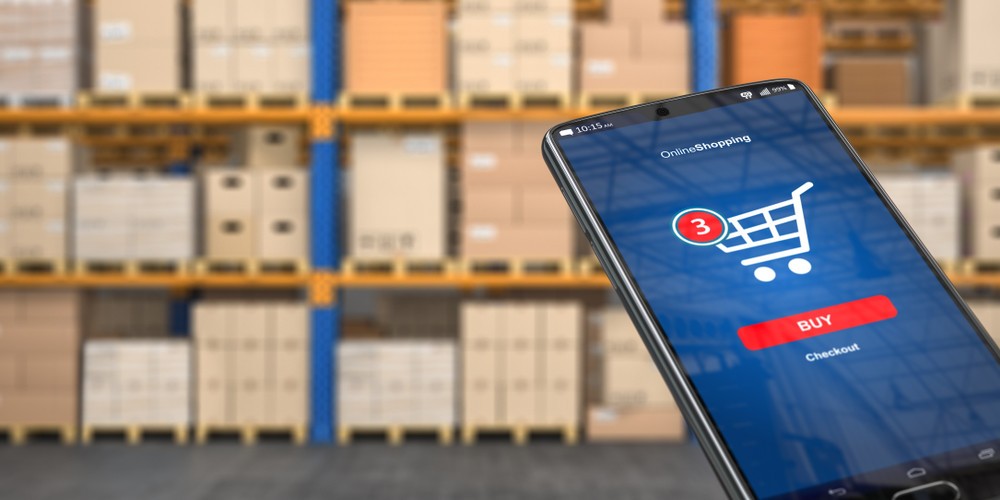 With more people shopping online today than ever, the amount of returns has increased as well. At least 30% of all products ordered online are returned, as compared to 8.89% in brick-and-mortar stores. This high amount of returns has put a strain on supply chain funnels and increased the need for more efficient reverse logistics processes.
While many companies consider the return process to be a necessary evil, companies that embrace it by implementing an effective reverse logistics workflow can see a variety of benefits including cost savings, happier customers and improved sustainability.
What is reverse logistics?
Reverse logistics refers to all the procedures involved in product returns or any other process that reverses the supply chain of goods from manufacturer/retailer/supplier to customer, so that it goes from customer back to manufacturer/retailer/supplier.
What are the benefits of an efficient reverse logistics system?
1. Lower costs
An effective reverse logistics system can help companies cut their costs in several ways, from reducing transportation spend to reselling items that would have otherwise been a total loss. Retailers can measure cost savings by keeping track of the total ownership cost for every product category. Profit margins will increase if value is being recouped by recycling or reselling merchandise. Additionally, improved profit margins are a result of a full system operation.
2. Good return policies = happier customers
Return policies can affect a customer's feelings about a certain retailer. A study found that 96% of consumers say they would shop again from a retailer based on a positive return experience. Furthermore, over 50% of responders would avoid buying from companies with inconvenient return policies. Here are some ways that retailers can make their customers happier when it comes to the return process.
Provide full refunds
Don't require receipts in order for a return to be completed
Don't require the product to be in the original box or packaging
3. Cut back on waste
Most returned products can be resold, depending on the product category. Some products can't be resold because they have minor defects or damaged packaging. However, they can be reused or recycled since they have value and don't need to go to a landfill right away. An efficient reverse logistics makes reprocessing returns easier. Reverse logistics can help a company gain competitive advantage for sustainability.
4. Less impact on the environment
Cutting back on useless transportation is a different method of increasing green practices by means of reverse logistics. Companies can motivate their customers to reduce waste by providing restoration and reusable packaging.
A green supply chain consists of returns consolidation and avoidance. Suppliers can shorten the amount of long distance shipments by building centralized returns centers, and they can establish repair facilities in various locations so the distance travelled can be decreased. Reverse logistics alleviates deadheading if shipping schedules are optimized to return products to the manufacturer.
5. A good reverse logistics system establishes you as an industry leaderA benefit of an efficient reverse logistics system that often gets overlooked is that it can help businesses establish themselves as an industry leader. It says, "we go the extra mile," which not only gives you an extra advantage over your competition, but it can also help you attract top-notch workforce talent. Employing the best of the best will help your company build a positive, self-reinforcing company culture that will continue to attract the best talent around.