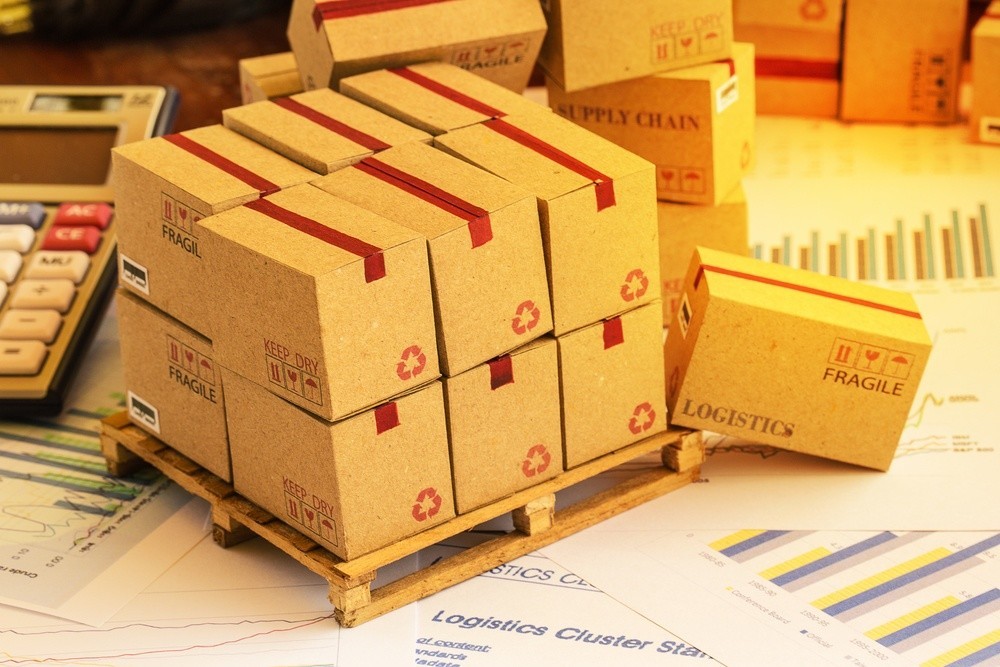 DHL and IBM recently released the results of an exploration of applications for Artificial Intelligence in the logistics space.
What they found was both somewhat expected and amazing, considering how quickly consumers are adjusting to and accepting AI in their daily lives. There seems to be no faucet of the supply chain that can't be improved by AI. However, reverse logistics in particular may experience a real revolution as AI tools are improved.
Applying AI to Reverse Logistics
Some of the hardest jobs in reverse logistics involve grading and sorting returns.
How one person views an item may be inconsistent with how the next one does. So, an article of clothing that Worker A determines is fit to be resold as new may be an item that Worker B feels should be offered at a discount to retail customers. The lines can be thin and heavily blurred because so much for many companies is still managed by hand.
What if you had a grading machine that was totally impartial, had no emotional connections to anything and never got tired? AI could use tools like image recognition to grade materials and by taking advantage of internal machine learning algorithms, get better at grading products that might be difficult for it to understand otherwise.
Perhaps in the near future you could have a robot open boxes, manipulate the returned item, have the imaging machine grade it, then place it in the correct bin for further processing.
Optimizing Your Workforce with the Help of AI Tools
Not only can AI be a great tool to improve efficiency in the reverse logistics facility, you could then redeploy your box opening workers to focus more on customer care. That might simply mean speeding up credits so shoppers are happier or it could be something like contacting customers about returns to help minimize them in the future.
"By leveraging AI into core processes, companies can invest more in strategic growth imperatives to modernize or eliminate legacy application systems," explained Keith Dierkx, Leader for IBM Global Industry Freight, Logistics and Rail, in an interview with Supply Chain Digital. "This can make existing assets and infrastructure more efficient, while providing the workforce with time to enhance their skills and capabilities."
Of course, that's not all an AI can do for reverse logistics. It could, for example, be used to help predict returns of a particular item based on the past behavior of your current customers. After all, if there's a pattern to be found, an AI with proper machine learning skills can find it. That's what they do! In the end, this sort of predictive look to returns could save you lots of money and headache.