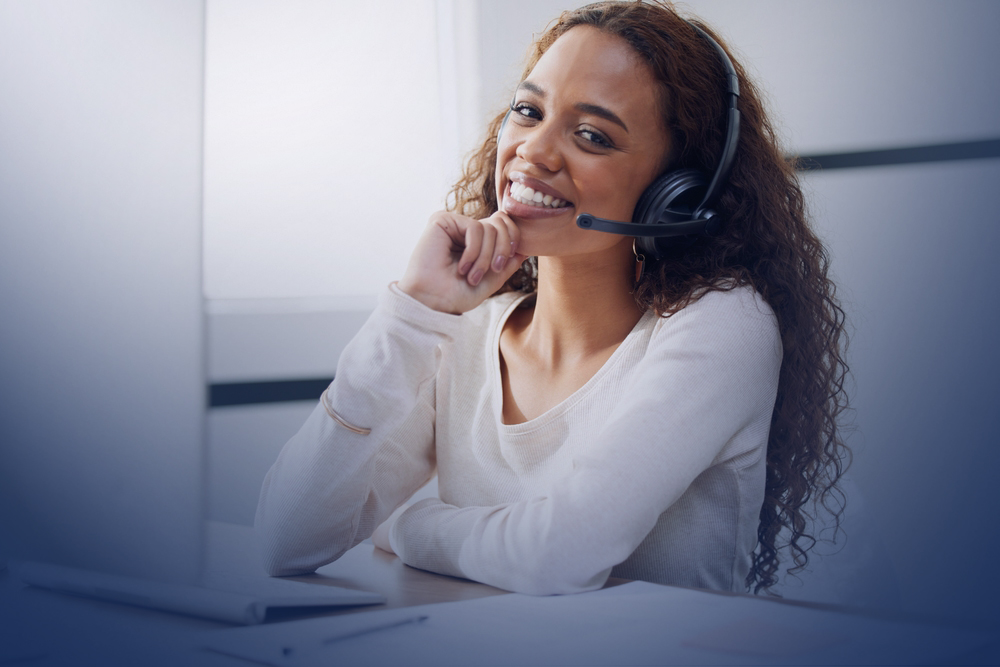 As the e-commerce landscape becomes more complex, outsourcing logistics operations to a third-party logistics (3PL) provider just makes sense. But selecting the right 3PL partner is not simple. The right 3PL partner can be your fulfillment magician, making the headaches of fulfillment disappear faster than a rabbit in a hat. In contrast, the wrong 3PL partner can create a logistical nightmare, causing delays, errors, and frustrations that can ripple through your entire supply chain. To help select a 3PL that fits their business best, many e-commerce businesses rely on the Request for Proposal (RFP) process. 
What is RFP and Why You Need One
A request for proposal (RFP) is a business document that announces a project, describes it, and solicits bids from qualified contractors to complete it. It outlines the specific project or service requirements, expectations, evaluation criteria, and other relevant details to enable potential suppliers to submit comprehensive proposals that demonstrate their ability to meet the company's needs. RFPs are commonly used in procurement processes to ensure transparency, competitive bidding, and the selection of the most suitable vendor for a particular project or service.
Using an RFP when looking for a 3PL) provider has several benefits. It helps you:
Clearly explain what you need.
Get pricing from different providers in a consistent format.
Compare these offers using set criteria, "apples to apples."
Keep things transparent and accountable.
Protect your business interests.
And ultimately, make an informed choice.
In simple terms, it's like a well-organized shopping list that helps you find the best 3PL provider for your business needs.
Understanding the 3PL RFP Process
3PL RFPs are unique as they involve complex logistics needs, such as shipping and storing goods. They also focus on using technology, scalability and flexibility, and oftentimes compliance issues. That is why understanding the 3PL RFP process is important. Let's break it down into phases:
Define Your Objectives:
Before writing an RFP, ask yourself:
What specific services do you require (e.g., warehousing, order fulfillment, returns management)?
What are your performance and service level expectations?
Where would you like your warehouse to be located? How will your inventory arrive there?
Are there any unique industry regulations or compliance requirements, such as FDA registration or PCI compliance?

Having a solid grasp of your objectives will help you create a comprehensive RFP that aligns with your business goals.
Create a Detailed RFP:
An effective 3PL RFP should include a wide range of information, such as:
Company background and history
Specific 3PL services required
Volume and frequency of shipments
Performance metrics and Key Performance Indicators (KPIs)
Technology and reporting requirements
Pricing structure and terms
References or case studies

Remember to be as detailed as possible in your RFP. The more information you provide, the better potential 3PL partners can tailor their proposals to meet your needs.
Identify and Evaluate Potential 3PL Partners:
Research and identify potential 3PL partners based on your industry, geographic requirements, and the services they offer. Evaluate potential partners based on their experience, track record, technology capabilities, and financial stability. You may also want to consider factors like sustainability practices and cultural alignment with your organization. Once you have identified a short list of potential partners, you are ready to send the RFP. Be sure to mention your decision timeline and the RFP response deadline, if you have one.
Review and Compare Proposals:
Once you receive responses to your RFP, carefully review and compare the proposals from different 3PL providers. Look for:
Alignment with your requirements
Geographic location and delivery capabilities to various parts of the country
Competitive pricing and value-added services
Demonstrated experience in your industry
Technology capabilities, such as integration with your e-commerce platform
Conduct Site Visits and Interviews:
Before making a final decision, consider visiting the facilities of your top 3PL contenders and conducting interviews with their key personnel. This step will give you a firsthand look at their operations, the people you will be working with, and their commitment to quality and service.
Finalize 3PL Terms and Contracts:
Once you've selected your preferred 3PL partner, you will work out the terms and conditions of the contract. Pay close attention to service level agreements (SLAs), customer service response times, and performance guarantees. Ensure that the contract is comprehensive and covers all aspects of the partnership.
Implement and Monitor:
After signing the contract, collaborate closely with your chosen 3PL provider to ensure a smooth implementation. If you follow the FRP guide, you have just made a new best friend, navigating the fulfillment landscape with you, supporting your growth, and ensuring that your supply chain sails smoothly towards success.
Shipwizard, with our extensive experience and commitment to excellence, is here to guide you through every step of the 3PL RFP process. We don't just store and ship goods; we move businesses forward. If you're looking for a reliable fulfillment partner, contact us today and let us help you optimize your supply chain for success.