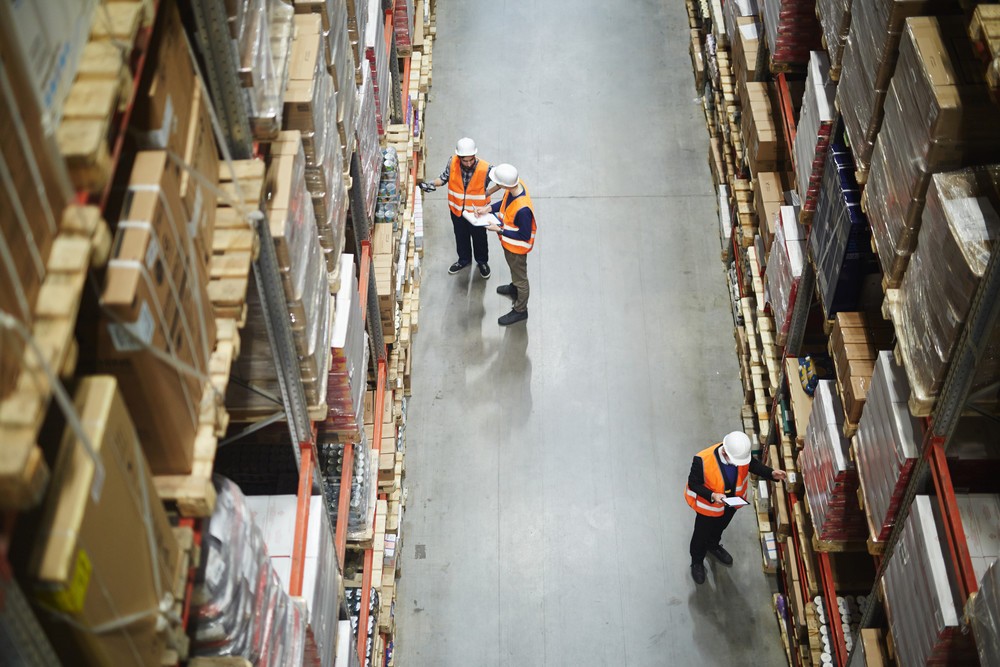 Third-party logistics, also referred to as 3PL services, can be defined as the outsourcing of part or all of an ecommerce merchant's distribution and fulfillment services.
To put it simply, the merchant takes orders, and from there the 3PL provider can take care of everything else to get the order to its final destination (the customer).
Why are 3PL (third party logistics) services important?
With the explosive growth of the ecommerce industry over the last decade or so, the demand for 3PL services has skyrocketed. If you're trying to decide whether outsourcing to a 3PL services provider is right for your business, consider these statistics:
86% of businesses that use a 3PL company said that it has contributed to improved customer service. Why? Not only does outsourcing your order fulfillment to the experts result in less errors (less errors= less unhappy customers), but it will free you and your team's time up to provide better customer service.
In 2017, it was reported that 90% of Fortune 500 companies use 3PL service providers- a number that has increased from 46% in 2001. Their biggest reasons for outsourcing were to cut costs while improving efficiency within their supply chain. Here are some of the ways businesses can save by outsourcing fulfillment.
54% of shoppers in the United States say that they have abandoned an online purchase because delivery was too expensive, and 24% have cancelled an order because of slow delivery speeds. With free two-day shipping becoming the new norm, partnering with a 3PL services company enables retailers to offer this perk while also making it affordable.
What should you look for in a 3PL services provider?
Once you've made the decision to outsource your logistics processes to a 3PL services provider, it's time to shop around for the one that is the best fit for your company. Here are some important qualities to look for in a 3PL partner:
A team of qualified experts that you feel confident working with. Felix Senior of PartyWeb said this about working with ShipWizard as they expanded into a new market: "Our expansion into the United States would've never been possible without the strategic partnership with ShipWizard. Their qualified team has permitted us to deliver happiness in each and every state across the US. We can't imagine our US existence and continuous growth without ShipWizard's helping hand. We feel proud, we feel safe, we feel home."
The ability to handle a variety of tasks, from warehousing, to shipping, to pick and pack, to returns logistics and processing. When we began working with a nutraceutical client in 2012, they were managing their fulfillment in-house and processing 60 to 70 orders per day. Outsourcing a variety of services to our fulfillment center allowed this company to focus on growing their core business, and they have thrived in the time that we've worked together. Their average daily volume has grown to 120 orders, they now have over 100 individual SKUs, and their reverse logistics process has become streamlined.
Experience, and a solid roster of happy clients. Jeff Newkirk, President of Waboba Inc. said this about his company's relationship with ShipWizard: "We looked for partners in 3rd party logistics and felt that ShipWizard provided far more in terms of service, technology, and fulfillment support than anyone else. The fact that they service so many prominent companies speaks volumes about their company, systems, and people."