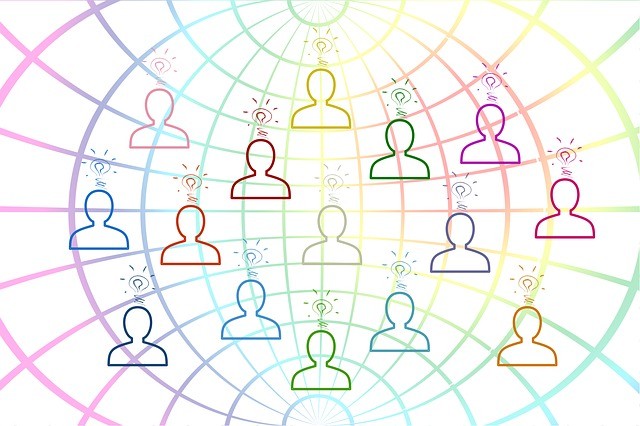 In recent years, crowdfunding campaigns have become a popular way for individuals, businesses and nonprofits to raise money. In 2019 there were over 6.4 million crowdfunding campaigns, and this number continues to grow.
While crowdfunding can be an excellent way to raise funds, these campaigns come with challenges that you must be prepared for. As an entrepreneur or manager in need of funds, you may be quick to launch a crowdfunding project. But are you prepared to handle the fulfillment work that a successful campaign requires? If you don't have the time or resources to store merchandise, and pack and ship orders, it would be wise to consider partnering with a crowdsourcing fulfillment services leader.
What exactly are crowdfunding fulfillment services?
Crowdfunding fulfillment services are used by individuals, businesses and nonprofits to fulfill the rewards associated with a successful crowdfunding campaign. After a fundraising goal is reached, a crowdfunding fulfillment services company manages the warehousing, picking, packing, kitting, and shipping of rewards, ensuring that they seamlessly reach their final destination.
From the moment a product is produced, to when the package is opened by the receiver, a crowdfunding fulfillment services provider is there to provide support each step of the way. By letting a 3PL services company do the heavy lifting, you can celebrate the success of your crowdfunding campaign instead of getting stressed out by the time and effort that reward fulfillment requires.
How can crowdfunding fulfillment services make your campaign a success?
So your crowdfunding campaign was a major success. You received a massive amount of support from friends, family, customers, and investors, but raising the necessary funds is just the beginning. Now you must not only take your project to the next step, but also fulfill the rewards that were promised to your supporters.
Here's how crowdfunding fulfillment services can help you keep the momentum going when it comes to making your campaign an overall success:
It frees up your time to focus on the next step. If you're not familiar with how fulfillment works, fulfilling rewards can take up a lot of your time, energy, and patience. Partnering with a crowdfunding fulfillment services expert allows you to focus on bringing your project to the next level, while resting assured that your supporters receive their rewards.
It helps you save on warehouse storage and shipping. Outsource to a crowdfunding fulfillment services provider eliminates the need to rent or purchase warehouse space, and allows you to take advantage of shipping discounts.
A crowdfunding fulfillment services can keep up. Crowdfunding fulfillment typically requires many products to be picked, packed, and shipped out in a short amount of time. When speed is of the essence, partnering with an experienced third-party logistics provider will ensure that your rewards are shipped and received quickly.
Everything can be tracked in real-time. Leading crowdfunding fulfillment service providers utilize the most innovative technology, allowing you to track your products and delivery each step of the way. Access to all the information you need, right at your fingertips. What's better than that?