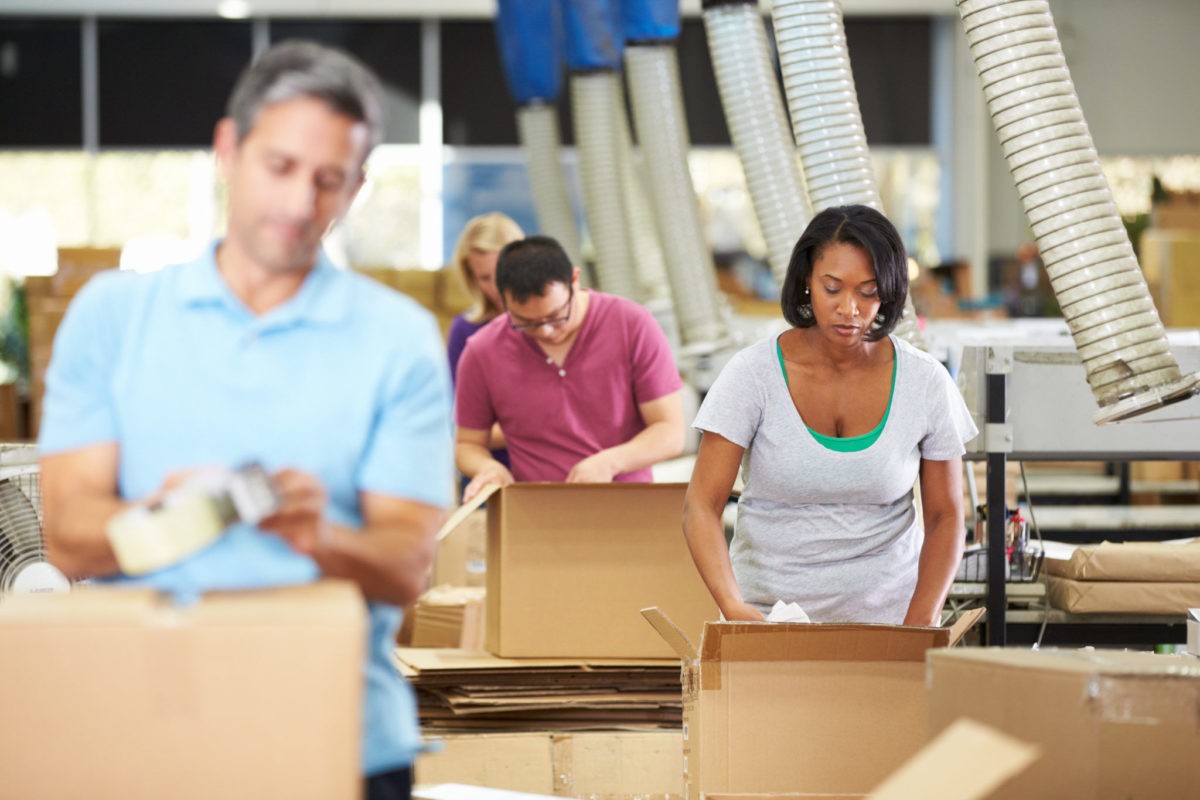 Your products aren't exactly like any other products out there.
Whether it's because of the special care you take in packaging them or the special packages you use to ship them, there's something that you do that really makes your company's merchandise and fulfillment stand out. As you've grown, maybe it's been hard keeping up with those traditions that made you so popular, though, which is why you were looking for fulfillment services to begin with.
But will a 3rd party fulfillment company be able to provide your customers with the individual care you've always given them?
Custom Fulfillment Services Are Just That
Many fulfillment services houses offer a base package that's sort of a one-size-fits-all collection of services that will do for most businesses.
This would include things like warehousing, inventory management, order fulfillment, maybe some kind of analytics, but they're generally pretty function over form. If the 3rd party fulfillment house you're dealing with offers something more, something beyond the basic, and they let you make specific requests or leave special instructions about how to pack your orders, then you've just had a brush with custom fulfillment.
Custom fulfillment services can take a lot of different forms, these are just a few:
Including custom literature with your orders. Not only is the creation of the custom literature a custom option, so is the inclusion of something like a brochure or catalog in each order. It might take an extra step or two, but catalogs and glossy flyers for new products can help speed up that next order.
Custom kitting. Your data indicates that there are certain products that seem to sell together a lot of the time, whether they're logically associated or not. Your custom fulfillment center can save you money by creating kits that contain these items already pre-bundled. Kitting speeds up the packing process, saving you a little bit on each order and whole lot overall.
Seizing branding opportunities where they can. Most eCommerce orders ship in plain brown boxes, that's not a surprise. It's inexpensive and they're readily available, but they also leave a lot of empty landscape that could be used for branded marketing for your company or product.Imagine if your fulfillment service used a special box or box tape that promoted something that wasn't likely already in the box or simply became so closely associated with your brand that your customers delighted at the very sight of the package.
Custom fulfillment services can move your little personal touches to a greater scale, freeing you to sell more product and assist more customers with their buying decisions. Ask your favorite 3PL about their custom options next time you check in, you may be surprised at how much is available to you.