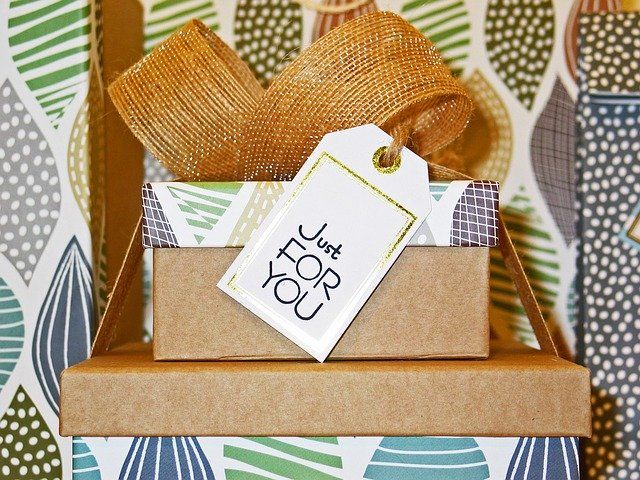 In the ultra-competitive eCommerce industry, retailers work hard to generate website traffic, and then turn these visitors into buyers. Once an initial purchase is made, the retailer's goal immediately becomes to turn this customer into a repeat buyer who will purchase again and again. One of the easiest ways to encourage repeat purchases is through continuity orders.
When customers sign up for continuity orders, they receive shipments of products on a weekly, monthly, or quarterly basis, and it is up to the retailer to make sure these orders are fulfilled in a timely, efficient manner. With that said, many retailers choose to outsource their continuity order fulfillment.
What is continuity order fulfillment exactly?
Continuity order fulfillment refers to the shipping of products from an eCommerce retailer to a customer on a regular, prearranged basis. When merchants offer customers the ability to sign up for automatic repeat shipments, they are opting to receive either the same products each time (typically consumable, disposable or single-use products), or a selection of different products to sample.
Continuity orders are also referred to as standing orders, auto ship, and subscription box fulfillment, which we'll explain more about in a moment. When it's the same products being shipped to customers each month, the packages typically consist of consumable, disposable or single-use products such as dog food, coffee filters, vitamins, diapers, beauty products, and more. Customers enjoy the convenience of not having to run to the store each time they need these products, and never having to worry about running out.
When customers opt to receive different products to sample, they are often in the form of subscription boxes. Subscription boxes are popular with consumers who love the thrill of opening surprise packages and the ability to sample products without having to commit to buy them.
How do eCommerce retailers benefit from continuity order fulfillment?
One thing that eCommerce businesses have in common, regardless of what kind of products they are repeatedly shipping, is that they prefer to outsource their continuity order fulfillment. Partnering with a reputable, experienced 3PL services company gives business owners peace of mind knowing that they are covered every step of the way, and they can rest assured knowing that their customers will receive their packages regularly.
Here are three other ways that eCommerce retailers benefit from continuity order fulfillment:
Seamless continuity order fulfillment leads to more happy customers, and less customer service headaches. When continuity order fulfillment is done right, and orders are received on time and in pristine condition, your customers will be satisfied.
Happy customers equals recurring revenue. Your customers' credit cards will be automatically charged each month unless they cancel their subscription. Generating revenue doesn't get much easier than that!
Outsourcing frees up your time and energy to focus on more important tasks. When you partner with a 3PL services expert, you don't have to worry about whether your in-house fulfillment operation is equipped to handle the unique challenges of continuity orders.