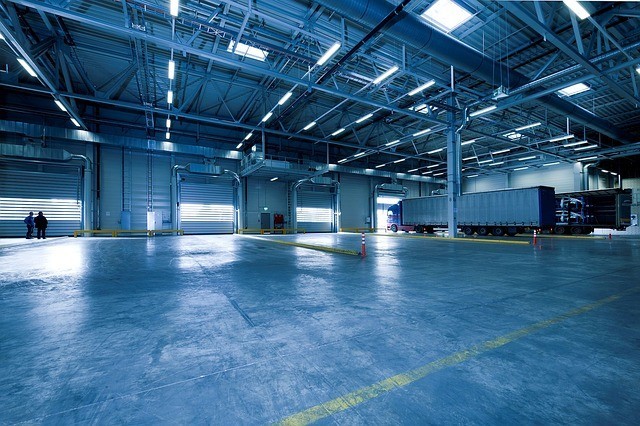 Fulfillment services may have finally jumped the shark with a concept known as "on-demand warehousing."
Essentially the Airbnb of the supply chain, on-demand warehousing uses app-based tools to help companies that have excess product match up with warehouses that have excess space. While this can have many advantages, it also has a lot of potential to go very wrong (much like Airbnb).
On-Demand Warehousing: Pros and Cons
Like with any offer, there is an ideal customer for on-demand warehousing. it certainly isn't the best solution for every business. However, if you're needing temporary storage space, you'll never know how it'll fit your company until you learn more about these new matchmaking services.
Some of the most important elements to consider include:
Pricing structure. If you're already taking advantage of good fulfillment service, it's likely that you'll save money by simply asking them about a temporary expansion of your existing warehouse space. Many will allow for space that grows and shrinks throughout the year. Using on-demand warehousing for this job can be costly, but if you're warehousing in your own facility, you'll rest assured that you don't have a commitment that keeps you paying for space you might have only needed for a month or two.
Expert handling. You chose your logistics company for their expertise with your product. Fragile, delicate or difficult to distinguish items require fulfillment houses with the right technology and experience under the same roof to avoid wasting your expensive inventory or mixing up very similar-looking items. If you're selling things that are easy to tell apart and that can be moved around, then an on-demand warehouse could be a perfect choice, since specialists are not guaranteed.
Special services. Are all of your packages sealed with a (proverbial) bow by your in-house team or regular fulfillment company? You may not be able to get the same kind of special treatment using an on-demand warehouse for orders and distribution. It's not that they don't want to, but since they don't assume you're staying, there's no reason to invest in your company beyond the basics. This, too, is sort of like when you stay in an Airbnb. You get the pillows you get, no one is buying anything special for you.
The question of whether or not on-demand warehousing makes sense for your business depends on a lot of factors. Just like when you chose your current fulfillment arrangement, you'll want to research the companies that are offering space, make sure they have the tools to handle your products and that you can live with their standard order and distribution practices since they're unlikely to change anything dramatically. You may find that simply growing your account with your current fulfillment service makes more sense financially.