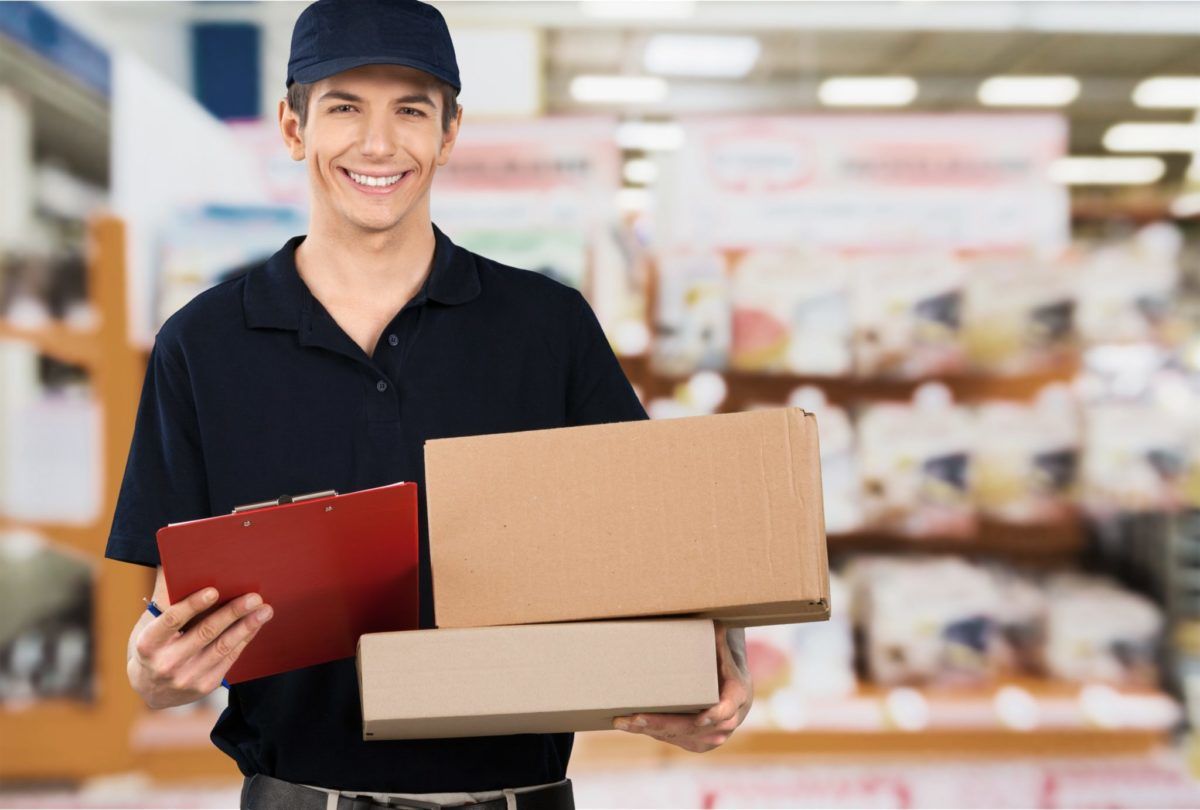 Supply chains are filled with abbreviations and names for processes that often mask what's actually taking place behind the scenes.
When it comes to the Lean 3PL, though, it's everything it says it is, and maybe a little bit more. If you have a chance to partner with one of these lean fulfillment services, you should definitely take advantage of the vast amount of thought and data that goes into their day-to-day processes.
The Origins of Lean Logistic Services
Lean was first developed in the 1950s to improve both quality and efficiency at Toyota facilities. Since then, others have taken the concept and adapted it to better fit into warehousing and logistics environments.
You may hear terms like value stream mapping, one piece flow, Kanban, 5S or Six Sigma, which are used to describe different aspects or approaches of specific Lean designs. Six Sigma is a Motorola-developed approach to Lean that is often used in various operational arenas.
The main goal behind any Lean model is to eliminate as much waste as possible in the environment by incorporating the feedback of everyone who works there. So, it's not just a top-down approach where the managers are barking at employees to speed up production, it actually takes the employees' reasons that production is slow into account.
This bottom-up approach is more holistic, getting the entire production floor involved and invested in streamlining everything, from the way the warehouse is arranged to how many steps it takes to go from picking to packing.
The main types of waste removed by Lean can be remembered using the mnemonic TIMWOOD. Those are:
Minimizing how far packages, pallets and so forth travel between stations and tasks can seriously maximize production since time isn't wasted operating machinery or moving materials around.
There's a perfect balance of inventory to maintain for any given client. Too much and products can go to waste, too little and customer care suffers. Striking that balance is vital to Lean.
Unnecessary motion of man or machine doesn't add anything to the product and only creates waste. This is where minimizing steps can really make a big impact.
Any time spent waiting for materials, machinery or other people in a 3PL is time wasted. Processes are redesigned so that waiting is minimized.
Over-processing. Reorganizing, kitting or doing anything with inventory before it's needed could be considered over-processing. This labor could be used elsewhere more efficiently.
Over-production. Reordering or setting out extra inventory on the pick floor might be examples of over-production in a fulfillment center setting. Too much product just gets in the way of work.
Damaged products, incorrect shipping addresses and undeliverable packages are certainly defects in your pack line, but so are incorrect picks. There's a lot of waste that can be removed by eliminating defects.
A Lean 3PL strives to reach perfection, but it also realizes that it never will. Because of this, it keeps working to root out inefficiency, reports on hundreds of data points and employs new technology to get even better over time. All that streamlining means one thing for your bottom line: increased cost savings. Your customers will be pretty happy about your fast, accurate shipments, too.