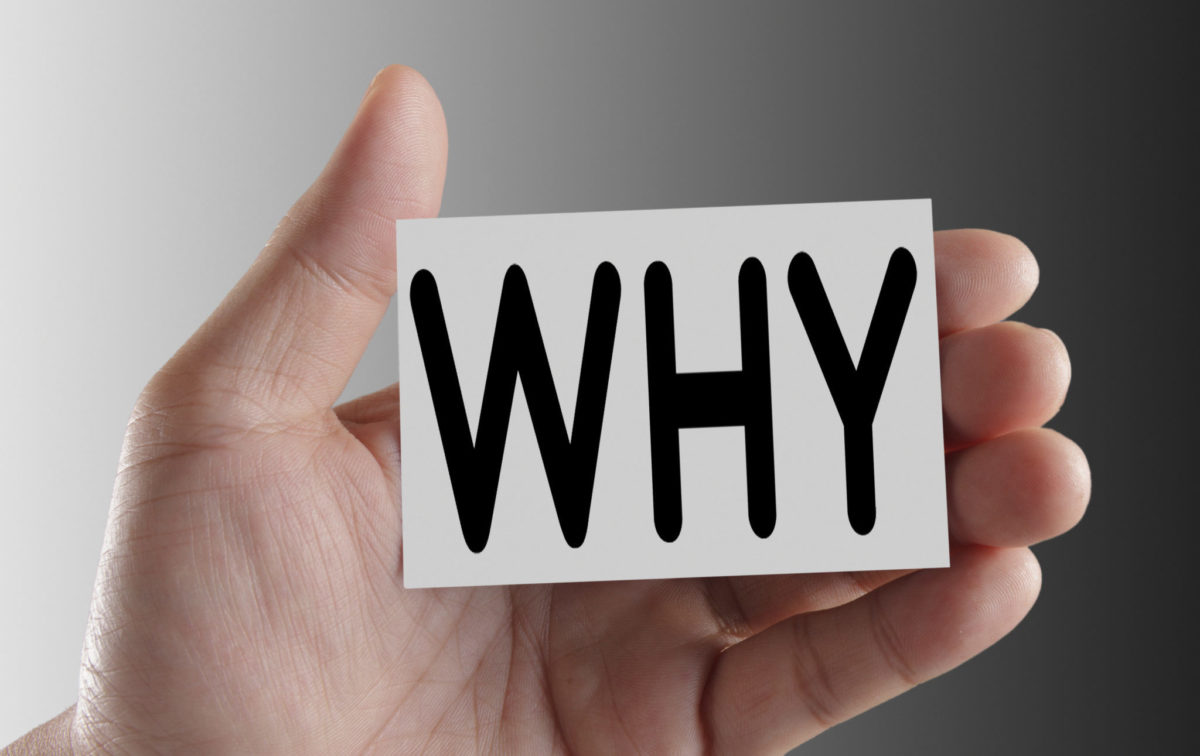 Choosing a 3rd party logistics provider is never a straightforward process.
Even if a company partners with a 3PL that seems ideal, lots of little changes in both organizations over the years can create a marriage that's suddenly incompatible or simply inefficient. There are a plenty of reasons that companies swap their 3rd party logistics providers, some can be much more easily addressed than others.
Major Reasons to Change 3PLs
If you've been considering a change from your 3PL, it probably comes back around to trying to improve your own processes, increasing transparency or finding more ways to make more money. It's not a difficult equation, you need what you need from a fulfillment partner.
If you're not finding that your 3rd party fulfillment company is still complementing the way you do business, it may be for one of these three reasons:
Poor Customer Service. The level of service you can expect from a 3rd party logistics company can vary wildly. It's a good idea to test drive any company's service levels long before you sign with them, just to see how well they perform.Although you'll probably not be able to get a good feel for how they'll do in a situation where a mistake has been made until one happens, you can judge them on how quickly they respond to messages and emails, how well they update you on ongoing projects and how hard they're willing to go to make sure you have what you need when you need it.
Technological Inadequacy. Tech moves fast, especially in areas like warehousing and distribution, and although it would be nice to be able to rest on your laurels, now just isn't the time.Order fulfillment is super-competitive and you have to be able to continually meet ever-diminishing delivery windows so customers stay happy and coming back for more. If your 3PL isn't tracking the KPIs (Key Performance Indicators) that help it achieve the greatest levels of efficiency in pick, pack and ship, you're giving customers away to the competition. There's a place for old-fashioned values like customer service, but you also need this generation's warehouse tech.
Price Point. When 3PLs start falling behind in efficiency, these shortcomings ultimately start to affect everything in the company. From the cost of storing goods to that of packaging orders, prices can't remain competitive if customer service is poor and the technological mindset is lagging behind. 3PLs that are constantly looking for ways to improve are also regularly re-evaluating their relationships with shippers and suppliers, working to get businesses like yours better deals.Price point is just as valid of a reason as any to need to change 3PLs, and, in fact, it could be indicative of bigger problems under the hood. But keep in mind that the cheapest 3PL is also probably not giving you the best service or tech access, either. There's a balance point you'll need to find.
There are plenty of reasons that companies change their 3rd party logistics providers, but before you make that decision, ensure that the leap will be worth the strategic challenge of moving your entire warehouse and other services. During the honeymoon phase, there may be some kinks to work out, which can cause delays and packing errors. But, if the net gain is worth the effort, then there's no reason to stay with a 3PL that isn't giving you what you need.