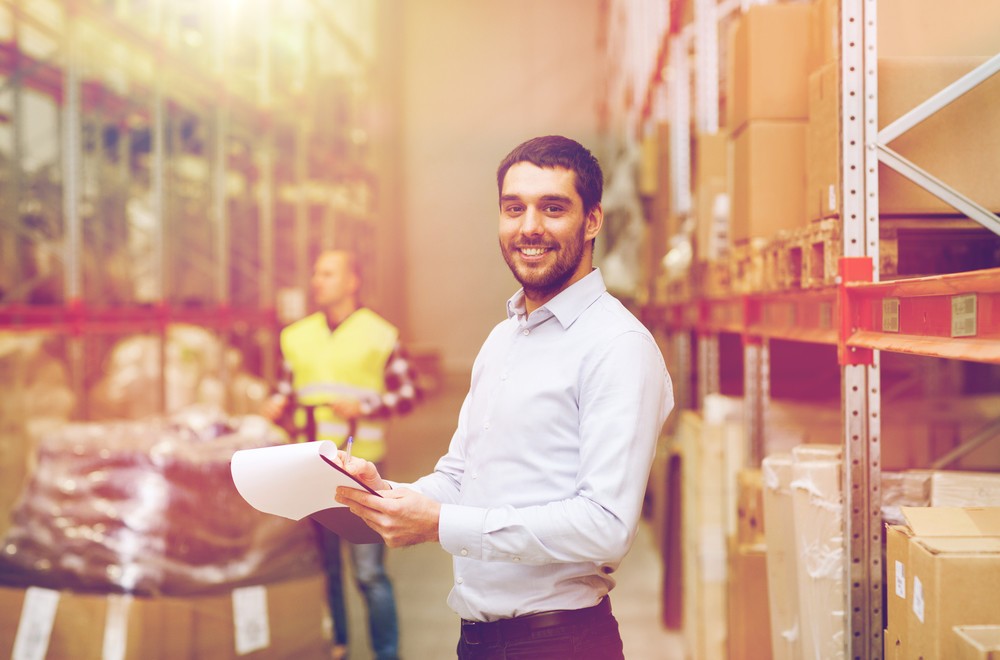 Most eCommerce business owners will tell you that fulfillment logistics is one of the most complex, but also important, parts of running their business. Managing your own fulfillment center can be time-consuming and stressful, which is why many online retailers outsource to a 3PL services partner.
Should my business outsource to a fulfillment center?
Outsourcing to a fulfillment center can offer eCommerce merchants cost savings, peace of mind, and more time to focus on running their business. Many online retailers choose to partner with a 3PL to eliminate the stress and costs associated with self-fulfillment, to ensure that all FDA guidelines are being followed, and to take advantage of a seamless end-to-end solution that includes returns management.
Below we explain three (of many) reasons to outsource to an eCommerce Fulfillment Center.
Outsourcing to a fulfillment center helps businesses save in many ways.
Partnering with a 3PL services company is one of the best ways for ecommerce merchants to reduce their overall fulfillment costs. Not only can a 3PL help ecommerce businesses save on things like postage, packaging supplies, and equipment, but when you outsource to a fulfillment center, you don't need to worry about shopping for things like forklifts, trucks and security equipment, and paying for things like electricity, water, and certain insurances.
Partnering with a 3PL services company that has multiple fulfilment centers in various locations can also help you save, as shipping fees are typically based on how far a package is being sent. By shortening the shipping distance between your products and your customers, you can say goodbye to the high cost of sending orders across the country.
You can outsource to an FDA-registered fulfillment center or cGMP warehouse.
If your business sells products that are intended to be consumed by humans or animals, they are required to come from an FDA-registered (or possibly even cGMP-compliant) facility. This can include food and beverage products, medical devices, cosmetics, and vitamins or dietary products.
The FDA's regulations serve to ensure that these products are received by consumers safe for consumption, and the facilities that fulfill these orders must follow strict guidelines. Failing to correctly follow FDA regulations can result in fines as high as $500,000, the suspension of your business license, and loss of customer trust.
If you feel ill-equipped to operate a facility that meets the FDA's guidelines, partnering with an FDA-registered fulfillment center will ensure that your customer orders arrive fresh and safe. In addition to being FDA-registered, ShipWizard is proud to be one of the few fulfillment centers that is fully cGMP 211-compliant.
Outsourcing to a fulfillment center provides an end-to-end solution.
From the moment an order is placed, until it is delivered at your customer's doorstep, your 3PL partner has you covered. Fully integrating with your ecommerce technology gives you total visibility into the fulfillment process at all times, and all orders can be tracked in real-time.
And in the event that your customer isn't happy with their purchase and wants to return it, a fulfillment services partner can take care of that for you as well.