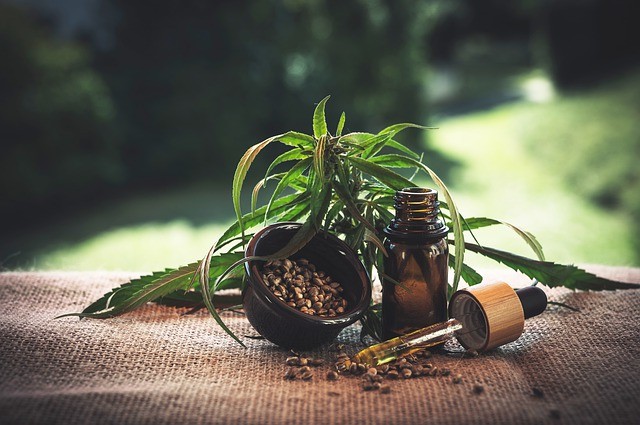 To say the CBD industry is hot right now is an understatement. Worth billions of dollars, the industry has presented entrepreneurs and retailers with a lucrative opportunity, and many have begun selling a variety of CBD-related products online. If you are selling CBD products on your website, or are considering getting started, fulfillment is something that must be on your radar.
Why should I outsource CBD fulfillment?
Although lucrative, selling CBD products online can leave business owners feeling overwhelmed. Not only do you have to keep up with the everchanging laws and regulations regarding the shipping of CBD products, but you also must make sure that you are fulfilling orders in a way that is efficient and economical. Outsourcing to a team of CBD fulfillment experts helps retailers navigate the niche, offer fast shipping options at a lower cost, keep up with a large order volume, and provide better customer service.
Here, we will explain four reasons why many CBD merchants choose to outsource to a fulfillment services provider: