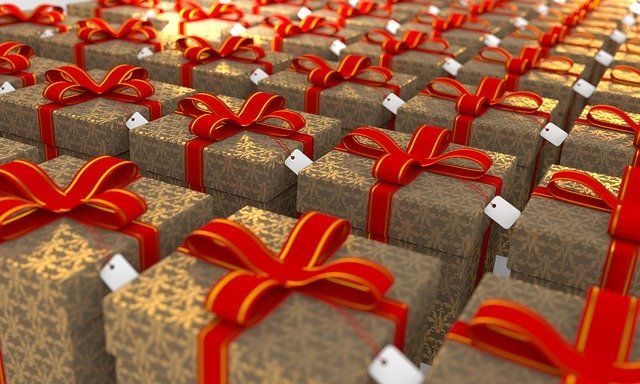 The rising popularity of online shopping has made way for the growth of subscription boxes, which are more popular than ever with over 18.5 million subscribers in the United States. About 15% of online shoppers have signed up for one or more subscriptions to receive products in the mail on a recurring basis, which is promising news for eCommerce retailers.
The popularity of subscription box services has resulted in new services launching every day as retailers rush to get in on the action. Today there are subscription boxes for just about everything, with some of the most popular categories being beauty products, food and beverages, pet supplies, clothing, household items, and toys.
While eCommerce retailers are enjoying the benefits that subscription boxes offer, managing the fulfillment side properly is crucial for success. Subscription box services are a great way for eCommerce merchants to put new products in front of their customers while generating recurring revenue, but in order to be successful, they must be able to fulfill orders in a timely, seamless, cost-effective manner. Many business owners simply don't have the knowledge or resources to handle the unique needs of subscription box fulfillment, so they partner with a 3PL.
What are the reasons to outsource subscription box fulfillment?
Outsourcing subscription box fulfillment to a leading 3PL services provider allows businesses to save money while benefitting from the expertise of fulfillment professionals. Subscription boxes come with their own unique set of challenges that are unlike traditional eCommerce orders, but when you partner with a 3PL, you can rest assured that your recurring orders will be received on time and intact.
If you're trying to decide whether to keep your subscription box fulfillment in-house, versus outsourcing, consider these reasons to outsource:
When it comes to subscription box fulfillment, leading 3PLs have shipped it all. From cosmetics, to food and beverages, to dog toys, the fulfillment experts know the best ways to store, pack and ship products so that they arrive in pristine condition.
Partnering with a leading 3PL services provider ensures that orders are received on time. When you're shipping packages on a recurring basis, your customers will eagerly await their arrival each week or month. They are aware of when their order is supposed to come, and they will expect to receive it on time. When dealing with assembling and shipping many packages out at once, it's easy to fall behind. Outsourcing to the subscription box fulfillment experts ensures that your orders are shipped and received on time, resulting in more happy customers.
Outsourcing subscription box fulfillment is more cost-efficient. Although working with a 3PL services company is certainly not free, it is often much cheaper than paying for warehouse space, employees, equipment, transportation vehicles, a security system, packaging products, technology, shipping costs, and all of the other costs associated with self-fulfillment.
Subscription box fulfillment experts can handle special needs. If your subscription boxes require kitting, or you're shipping products that must be handled in an FDA-registered or cGMP-compliant facility, a 3PL services leader like ShipWizard has you covered!