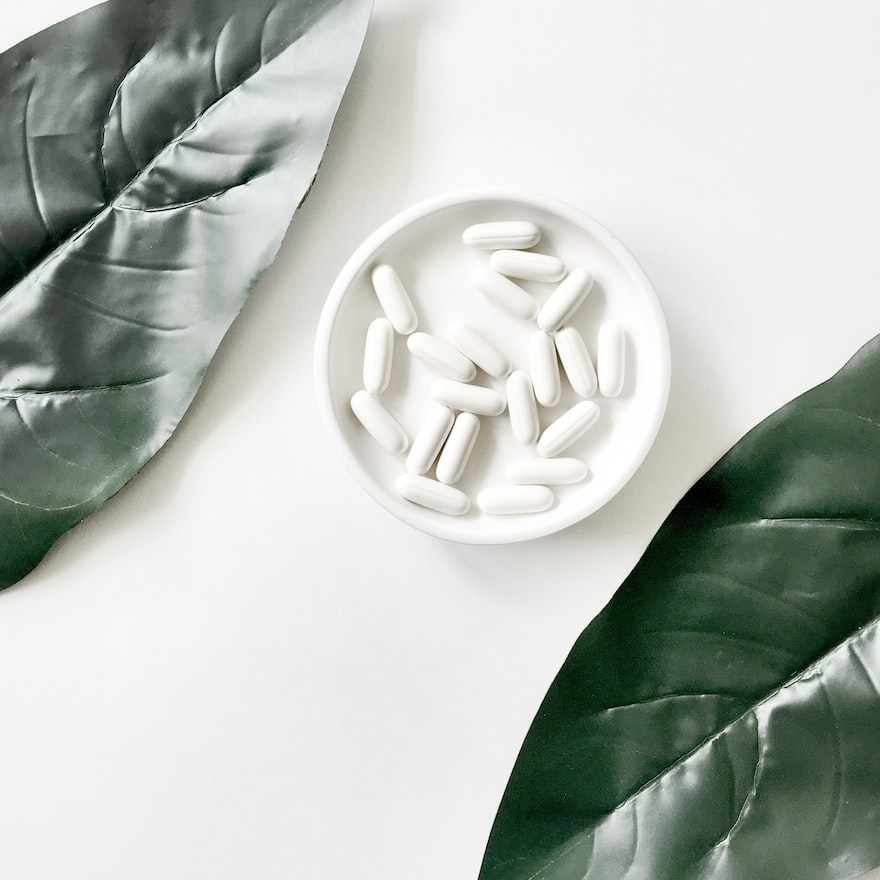 The back-to-school season is upon us, which means the cold and flu season is right around the corner. The exact timing and duration of flu seasons varies, but according to the CDC, influenza activity often begins to increase in October. Consumers are stocking up on vitamins and supplements to keep themselves and their families healthy. At Shipwizard, a supplement fulfillment expert with an FDA-registered and temperature-controlled warehouse, we have a front seat to the trends, challenges, and opportunities in the supplements and nutraceuticals industry. Set your online store up for success in the fall and beyond, when you plan ahead for fast and reliable order fulfillment.
Fall 2022 Wellness Trends
As consumers head into fall and take stock of the year, they are doubling down on wellness before the busy holiday season. Some of the top ways consumers are taking care of themselves include:
Hydration: Proper hydration balance is essential for proper body function and good health. This means not only getting enough water but also maintaining a balance of electrolytes. Electrolyte hydration powder packets are an easy way to quickly get beneficial electrolytes into the cells of your body to get hydrated faster. Electrolyte powders come in sachets stick packs for on-the-go use, as well as glass or plastic jars which many consumers keep in their kitchen or at their desks.
Immunity-boosting supplements: with the cold and flu quickly approaching, the immune system needs a boost. The most common supplements for a stronger immune system include vitamin B6, Vitamin C, vitamin D, zinc, as well as herbs such as curcumin. These immune-boosting supplements come in capsules, chewable tablets, powders, and gummies. 
Antioxidants: Antioxidant supplements contain concentrated forms of antioxidants, which are substances that stabilize free radicals. Popular antioxidants include CoQ10, quercetin, alpha lipoic acid, curcumin or turmeric, resveratrol, and many proprietary blends.
Probiotics have become extremely popular for digestive health, and are said to provide health benefits ranging from aiding digestion to alleviating common gastrointestinal conditions. The probiotics market is expected to be worth $95 billion by 2028, according to projections from Grand View Research. Like other supplements, probiotics come in many forms: capsules, chewable tablets, and gummies. While some strains of probiotics are shelf-stable, others may require refrigerating to extend their shelf life. 

Supplements Fulfillment Must-Haves 
You have your vitamin or supplement formulated and ready to go. But how do you fulfill the orders? As supplement companies scale and look to increase sources, suppliers, and storage space, your supply chain becomes even more complex. Supplement and vitamin consumers can be very particular about their orders and what's inside your products. Great fulfillment creates a positive customer experience. Below are 3 must-haves for ensuring your customers' products are delivered quickly and accurately:
FDA-registered warehouse: Supplements and nutraceuticals must be stored in a secure, temperature-controlled warehouse. Rather than invest in a warehouse that meets the requirements, most vitamin and supplements brands work with a third-party logistics (3PL) company that holds a Certificate of FDA Registration. Shipwizard's warehouse in Ft. Lauderdale, FL is registered with the FDA, so you can have peace of mind while leveraging our product storage and fulfillment expertise. 
Inventory management: with supplements and vitamins, monitoring product expiration dates is a must. A 3PL partner specializing in supplements fulfillment has the processes in place to track your products in storage and avoid sending expired goods to customers. Tracking lots and expiration dates, plus FIFO fulfillment options, helps avoid costly mistakes such as excess inventory of expired products.
2-Day Shipping: when customers decide to purchase a vitamin or supplement, the commitment marks an important step on their wellness journey. The longer they wait for the supplement to arrive, the more likely they are to lose their resolve. Getting the supplement order out to your customers in 2 business days can drive customer loyalty and increase the likelihood of re-orders.
Supplements Fulfillment and More at Shipwizard
If you are in the supplements business, chances are you are juggling a lot of responsibilities. Let Shipwizard take order fulfillment off your plate. We will set you up, store your supplements in our secure FDA-registered warehouse, manage the order processing and inventory processes and pick, pack and ship the product. You will have full access to reporting on everything we do, so that you will always know the "who," "what," "where" and "when" in real-time. For the busy flu season and beyond, outsourcing your supplements fulfillment to Shipwizard is "just what the doctor ordered" for your business.
Use our pricing calculator, or contact us to learn more about supplements fulfillment today!