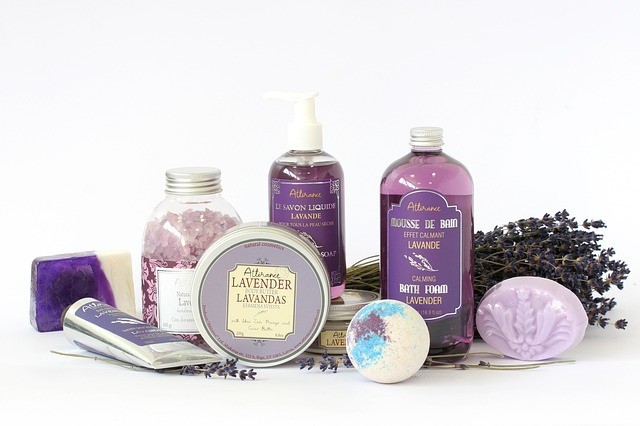 What should I look for in a health and beauty fulfillment services partner?
When choosing the best fulfillment services company for your health and beauty business to partner with, there are several things to consider. First, you will want to confirm that your 3PL's warehouse storage and shipping conditions are flawless to prevent products from being damaged. Depending on the type of products your business sells, you may be required by law to outsource to an FDA-registered and cGMP compliant fulfillment center. Expertise with continuity orders, or subscription box fulfillment, is also beneficial for ecommerce merchants who are looking to increase their revenue.
Allow us to further explain three things that ecommerce business owners should look for when choosing a health and beauty fulfillment services partner.
Proper warehouse storage and shipping conditions.
Health and beauty products like lipstick, hair conditioner, and body lotions require specific storage and shipping conditions to prevent them from getting broken or ruined. For starters, the warehouse or fulfillment center that the products are stored in must be kept at a temperature that's not too hot or cold, and isn't too dry or humid. When shipping, proper packaging is vital to ensure that glass perfume bottles don't shatter, liquid substances don't spill, and products don't otherwise become damaged.
Many health and beauty products also have expiration dates, so be sure to partner with a fulfillment center that follows the "FIFO" (first in-first out) approach. In the event that a product expires, they must have a system in place to prevent the expired products from being sent to a customer accidentally.
An FDA-registered warehouse and cGMP compliance.
The ideal storage conditions listed above are taken care of when you outsource to a fulfillment center that is FDA-registered and cGMP compliant. Partnering with an FDA-registered warehouse ensures that the team handling your products receives ongoing specialized training, and that they follow strict guidelines so that all merchandise arrives in pristine condition.
If your business sells products that are consumed for health reasons, such as vitamins or dietary supplements, the fulfillment center that you outsource to must be cGMP compliant (in addition to being registered with the FDA). Current Good Manufacturing Practices (cGMP) protect consumers from getting sick as the result of taking supplements that are contaminated or flawed. Partnering with a 3PL that adheres to cGMP regulations ensures that products are stored in a facility that's clean, pest-free, and efficiently run.
When selecting a health and beauty fulfillment services partner, bear in mind that not all FDA-registered fulfillment centers are cGMP compliant. ShipWizard is proud to be one of the few 3PL companies that is fully cGMP 211-compliant, meaning that we follow all guidelines, and that our fulfillment centers continually pass all inspections.
Continuity order expertise.
With US retail ecommerce sales of health, personal care and beauty products expected to have surpassed $53 billion in 2019, there is no shortage of subscription box services. Not only are these services a fun way for consumers to sample new products each month, but they are a great way for ecommerce businesses to generate recurring revenue. By having a 3PL services company handle your subscription box fulfillment, an order will automatically generate, and your customer's credit card will be charged each month. It doesn't get any easier than that!