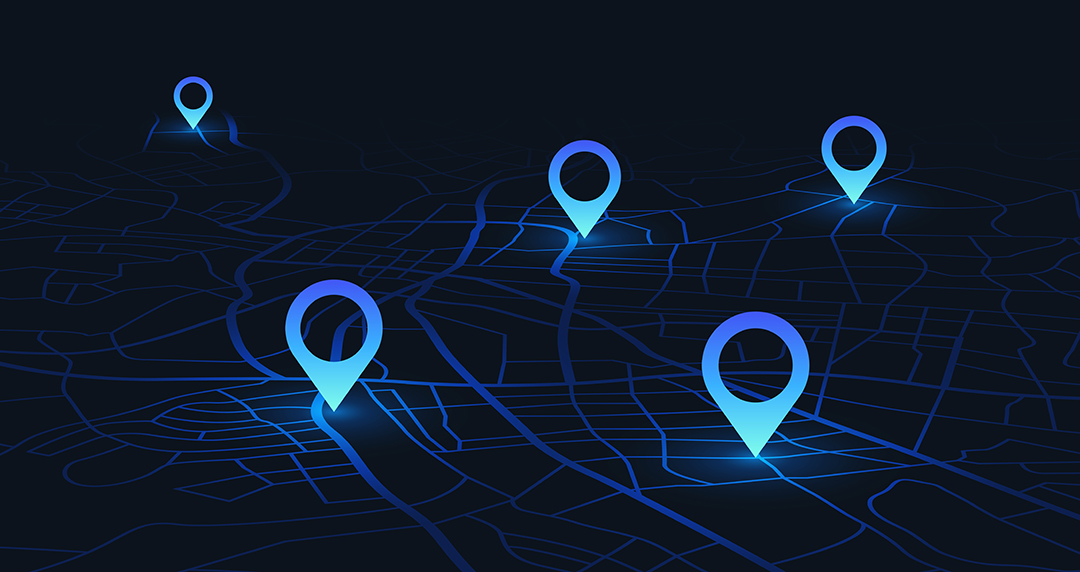 "Where is my order?" "When will my package arrive?" If you are inundated with questions like these from your customers, it's time to invest in the right technology. In the world of logistics and order fulfillment, technology is increasingly playing a crucial role in ensuring efficient operations. This is particularly true for 3PL service providers, who are tasked with managing the complex logistics processes of their clients. One area where technology is especially important for 3PLs is order tracking. Providing ecommerce order tracking is now considered an essential service for every ecommerce company to offer.
Why Your 3PL Partner Should Have Order Tracking Technology
Order tracking automation allows customers to easily track their orders without the need to contact customer support for updates. Customers appreciate being able to monitor the status of their orders in real-time and having the ability to anticipate delivery dates. And e-commerce merchants appreciate the reduced burden on the customer service team.

Technology-enabled 3PL partners such as Shipwizard invest in software to integrate data from multiple sources and give customers complete visibility into the lifecycle of an order. With this combination of technology and logistics, 3PLs provide an end-to-end e-commerce fulfillment solution for industries ranging from medical devices and nutraceuticals to apparel, toys, electronics, and more. The benefits of order tracking for 3PLs include:
Improved Customer Service: With order tracking technology, 3PLs can provide clients with real-time updates on the status of their shipments. This helps to improve customer satisfaction by providing clients with greater transparency and control over their shipments.
Increased Efficiency: By tracking the movement of goods in real-time, 3PLs can identify and address any issues that arise during the shipping process. This helps to minimize delays and disruptions, and ensure that shipments arrive on time and in good condition.
Better Risk Management: Tracking and visibility solutions also enable 3PLs to identify potential risks in the supply chain, such as delays or disruptions caused by weather events or other unforeseen circumstances. Extreme weather events such as hurricanes or snowstorms can result in road closures and disruptions in supply chains. And a 3PL is handling temperature-sensitive products that may require special handling and transportation, these factors further increase the complexity of e-commerce order fulfillment.

Improved Inventory Management: real-time order tracking enables 3PLs to better manage inventory by providing data on the movement of goods. A 3PL can then optimize its warehouse operations to ensure that inventory levels are kept at the optimal level.

Trust Shipwizard 3PL To Provide Full Order Transparency
Acquiring a new customer may cost up to 5 times more than keeping an existing customer. When customers rely on timely delivery, order tracking transparency is key to customer satisfaction. For 3PL service providers such as ShipWizard, tracking solutions are a crucial part of their technology toolkit. When you trust ShipWizard to be your 3PL partner, you can rest easy knowing that the status of every order is tracked and accessible in your online portal. A high level of communication and data sharing is necessary for an effective partnership when managing complex logistical relationships. The more advanced your provider's technology, the better it can support you and your customers. Outsource fulfillment to us and welcome a new age of logistical stability and transparency for your company. Request a quote today!