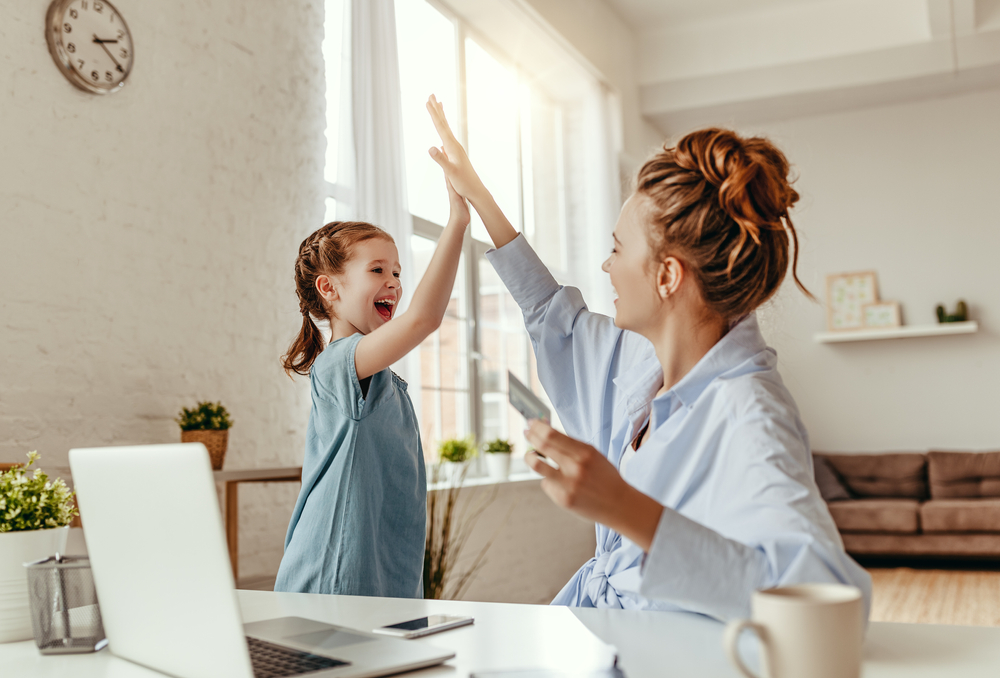 Is Your Order Fulfillment Process Ready for Back-To-School Season?
We are reaching the end of the summer and, to many school districts across the country, that means it is time to think about the kids heading back to school. Shopping for back to school is a yearly tradition in many households. The parents might be happy to see the kids back in school, while business owners are happy about those back-to-school sales. College students heading to campus are also shopping for what they need and, let's face it, for what they want. As eCommerce retailers prepare for back to school shopping trends in fall 2022, consumer electronics will be high on the list. Shipwizard is your trusted 3PL partner for meeting peak demand with back-to-school fulfillment tips.
Back To School Shopping Season 2022
Some 26% of back-to-school shoppers expect to spend more than $500 on apparel and supplies this year, up from just 7% in 2021, according to a recent survey from Morning Consult. As compared to 2021, when some students were still uncertain about going back to school in-person, 2022 has been the year that put "virtual school" in the rearview mirror for the vast majority of students. That said, digital learning is still a large part of how education is delivered, and it is here to stay. This trend makes electronics a must-have for students as early as Kindergarten, and through college. According to the National Retail Fedration, expected spending on electronics accounts for half of back-to-school growth and nearly one-quarter of back-to-college growth since 2019, solidifying its place as a core category in the back-to-class shopping season.
Some of the top back-to-school and back-to-college items of 2022 include:
Laptops
Tablets
Mobile phones
Headphones
Wireless keyboards
Calculators
Durable laptop, tablet, and phone cases
Extra chargers for phones and laptops
External power banks
Besides electronics and accessories, students and parents are shopping for:
Reusable water bottles
Backpacks, messenger bags
Athletic apparel or athleisure: yoga pants, basketball shorts, comfortable tees
Athletic shoes
Sweatshirts and hoodies
Pencils, highlighters, ballpoint pens
Calendars or personal planners
Personal care items such as deodorant and sanitizing wipes
Meeting the Back-to-School Shopping Demand
This back-to-school shipping period, much like the holiday season, creates more pressure on online stores that cater to back-to-school items. As supply chain issues have become common, they can add to the number of factors that can throw a wrench into order fulfillment. Their impact and severity intensify greatly during a peak shopping season such as back-to-school.
As a e-commerce store, there are steps you can take to ensure a smooth and productive back-to-school shopping season for your team as well as your customers. By forecasting demand, you can optimize stock levels. If you are able to track fast-selling vs. slow-moving items, you can make strategic decisions on how much of each SKU to reorder and when. By working with your supplies to understand production lead times, you can lower the risk of stockouts and backorders. By storing inventory in multiple locations, you can lower shipping costs and meet consumer expectations when you offer 2-day shipping. 
Last but not least, a proper returns management strategy can improve brand loyalty and maintain sales by making the returns process as simple as possible for the customer. Online shopping has turbocharged the returns process, as consumers often shop online with plans to return some of the goods they buy. Back-to-school items are no exception, especially among the more finicky consumers (children and teenagers), notorious for changing their mind. Handling returns in a way that delights customers and makes them your brand's biggest fans starts with a compelling and fair returns policy, along with a 3PL partner that can process returns quickly.
Back-To-School Fulfillment and More At Shipwizard3PL
Fortunately, you don't have to tackle back-to-school season alone. ShipWizard provides eCommerce fulfillment solutions for companies all over the United States and beyond. 
Our expertise in electronics fulfillment, specifically, is an asset for back-to-school shopping. Our experienced account managers work closely with you and your team to provide support and guidance in areas related to consumer electronics fulfillment services:
Shipping
Product Storage
Order Management + Processing
Returns Processing
We also offer 3PL solutions for apparel, beauty and personal care, and dietary supplements fulfillment. Our eco-friendly packaging options can help your brand attract more college-age consumers who are increasingly concerned about sustainability and conscious consumption.
With our 3PL fulfillment centers in Fort Lauderdale, FL and Phoenix, AZ we can handle shipping volumes of any size, with 2 business day delivery nationwide. User our fulfillment cost calculator, or contact us to discuss how we can support your company's logistics needs for back-to-school shopping and beyond.