Look no further than our fulfillment services and U.S. returns management team to handle all of your United States returns.
Looking for a partner for reverse
logistics in the U.S.?
Sell. Automate. Track. Update: Our Mail Order Management system integrates simply – yet powerfully – with most popular shopping carts.
We work closely with your team—no matter where you are located in the United States, Europe or elsewhere—to ensure that all aspects of your U.S. reverse logistics services are running smoothly and in accordance with your customers' highest expectations.
Need more information on reverse logistics in the U.S.? Once your U.S. customer decides to start the returns process, we take care of the rest! Call 800.967.0030 or email us today and be sure to specifically ask about how our U.S. returns management services can work for you and your customers.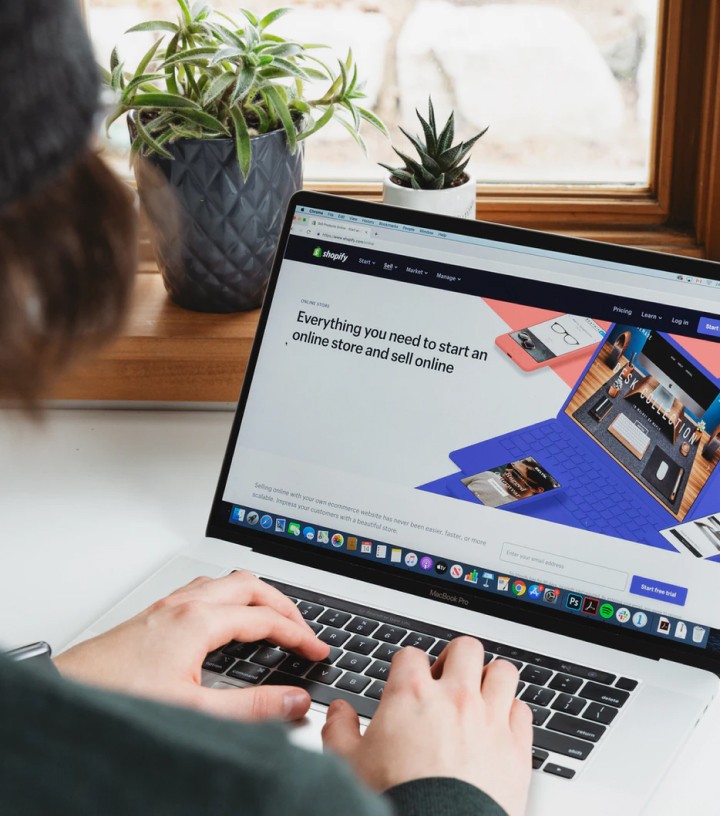 We are committed to you and your business.
Remember, as your eCommerce Fulfillment Services partner, we are here for you – and your customers – at every step of the way.